When embarking on the journey of buying a new house, it's essential to consider a few crucial factors that can significantly impact your family's future happiness and well-being. Here are some points that you want to consider: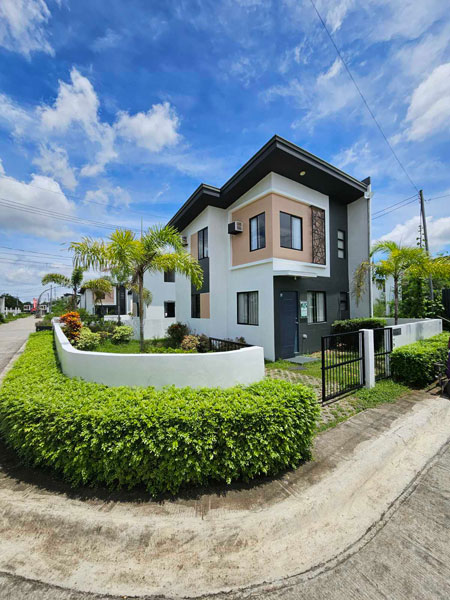 Location: Finding the perfect location is key. Consider your family's daily needs, such as commuting distance to work, proximity to quality schools, healthcare facilities, market and essential services. Also, envision the kind of neighborhood you desire a place that feels safe for your family, offers amenities that everyone in your family can enjoy, and aligns with your future plans.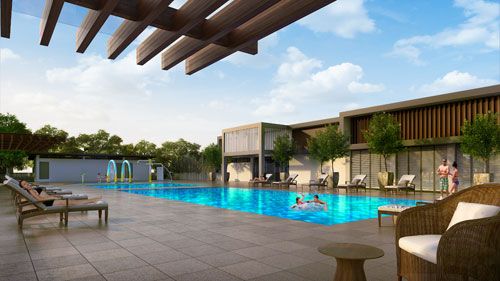 Budget: It's important to set a budget that aligns with your financial situation and goals. Beyond the purchase price, remember to factor in your ongoing expenses like monthly budget, insurance, and potential expansion. Striking a balance ensures a comfortable financial future.
Size and Layout: Your new home should cater to your family's current and future needs. Take into account the number of bedrooms and bathrooms required, as well as the size of common areas like the kitchen, living room, and outdoor spaces. Visualize how the layout suits your family's lifestyle and preferences for comfortable living.
Condition of the House: Assessing the overall condition of a house is vital in making an informed decision. Look for any signs of structural issues, water damage, or other potential problems that may affect your living experience. Consider engaging in a reliable developer to ensure the quality of materials used in building your new house.
Resale Value: While it may not be at the forefront of your mind, thinking about the resale value can be prudent. Factors like the neighborhood, school district, and nearby amenities can influence the property's value over time. Ensuring a strong investment can provide peace of mind in the long run.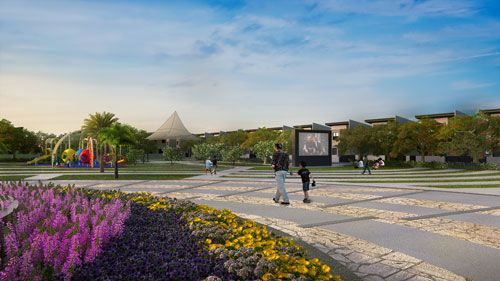 Transportation and Accessibility: Ease of transportation is a convenience worth considering. Evaluate the proximity to public transportation, major highways, and parking availability. Being mindful of these aspects can save time and enhance your daily routines.
Future Plans: Anticipate your family's future needs and aspirations. Will the house accommodate potential changes in your family or lifestyle? Research any future development plans in the area, like Government projects like highways, bridges, economics zones and business district.
Utilities and Infrastructure: Ensuring the availability and condition of utilities such as water, electricity, and internet connectivity is essential for your family's daily life. Moreover, investigate the quality of the area's infrastructure, including roads, sewer systems, and public services, to ensure a comfortable and hassle-free living experience. Also make sure that there are no flooding or land slides in the area.
Homeowners Association (HOA): If the property falls under the umbrella of a homeowners association, be sure to thoroughly review its bylaws, rules, and associated fees. Understanding the benefits and potential restrictions of being part of an HOA can help you make an informed decision.
Legal and Financial Considerations: Seeking guidance from an accredited real estate sales person is highly recommended. They can provide valuable insights regarding the legal and financial aspects of your purchase. Understanding the terms and conditions, mortgage options, insurance requirements, and closing costs will provide the confidence and security you deserve.
Remember, buying a new house is a significant milestone, and it's completely normal to feel a mix of excitement and apprehension. Take your time, conduct thorough research, and consider seeking professional advice when needed. Ultimately, your new home should be a haven where your family can create lasting memories and embrace the next chapter of your life.
For More Information About PHirst Park Homes Naic Cavite click HERE