DaddyDoodleDoo
Hi and thank you for visiting my blog.
My name is Alvin Adarne I have two beautiful daughters and I am married to the most amazing person I know a.k.a Thepeachkitchen.
I am an Hotelier by profession and I have worked in the Customer service industry for as long as I can remember. I was an Overseas Filipino worker 4 years and came home to be with my family.
I love the great outdoors and used to trek mountains and go camping (I love to do this again). I am passionate about coffee which I normally have 3 times a day.
I try my best to visit and attend mass at The Minor Basilica of the Black Nazarene in Quiapo as my pilgrimage to give thanks for having loving family.
Join me and let's explore my adventures and misadventures as a Daddy trying to be the best daddy for my angels, as a husband trying to be the ideal partner to my wife, as an adult trying desperately to be responsible and mature (epic fail).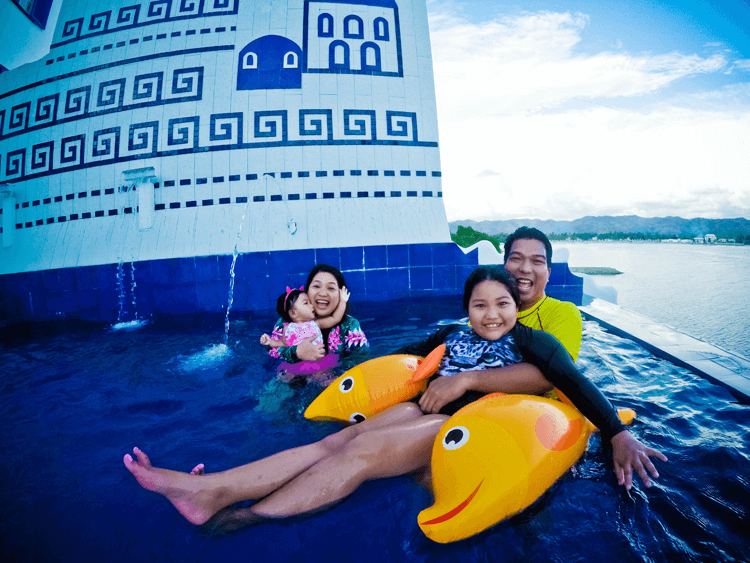 Let me just share my favorite quote from George Bernard Shaw and was also quoted by Robert Kennedy "There are those who look at things the way they are, and ask why…I dream of things that never were, and ask why not?"
Follow me on Twitter, Instagram and Facebook. Leave comment and I'll make sure to say hello. I am just now learning about Snapchat (ayvino) you could also follow me there.
Contact me at alvinadarne(at)daddydoodledoo(dot)com