Before all this heat, my family went on a Tagaytay day trip. My mother in law, sister in law, and their cousin Rome came along for the trip. This is the first time my mother in law left her house since her husband died last January. So the trip was for her to somehow get away from the stress even for just a day. We decided to take her to Calaruega to pray and to enjoy the serenity of the place.
We left our house at around six in the morning, so we did not have time for breakfast. We decided to have our breakfast in Tagaytay instead. We chose Breakfast at Antonio's because my sister in law has never been there before.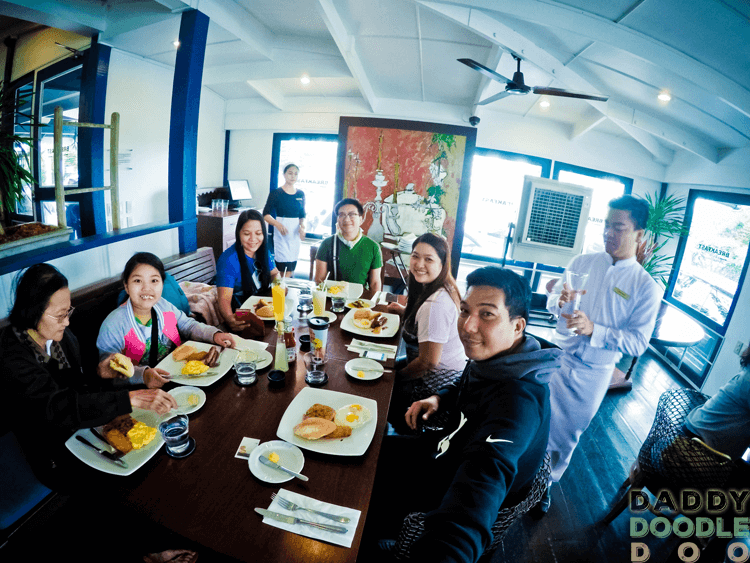 This time out with the family is a good time to reconnect with each other. I love spending time with my family. This is what I missed for the past 4 years that I was away. When I was away I learned that we trade our precious time for money. But even if we have all the money in the world we simply cannot trade it with time that has already gone by.
If you ask me now I will always choose spending time with my family.