Last week The Peach Kitchen and I was invited to go to Robinsons Magnolia to try 6 concept restaurant from the Bistro group. We were excited to go and visit Robinsons Magnolia, I can't remember the last time I was there.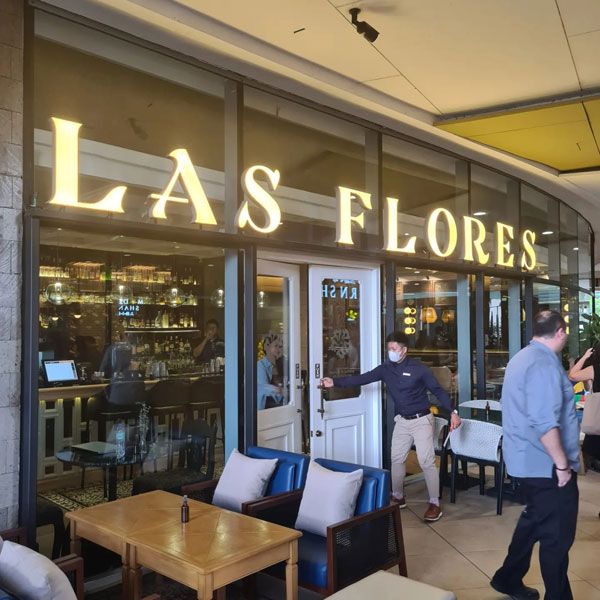 Las Flores is a Spanish restaurant that offers all the classic Spanish cuisine plus and extensive selection of cocktail menu. Full of flavor and unique presentation we where able to try their Solomillo de Ternera, Paella Pulpo, Salmon & Salmon, and the Bombas dela Barceloneta.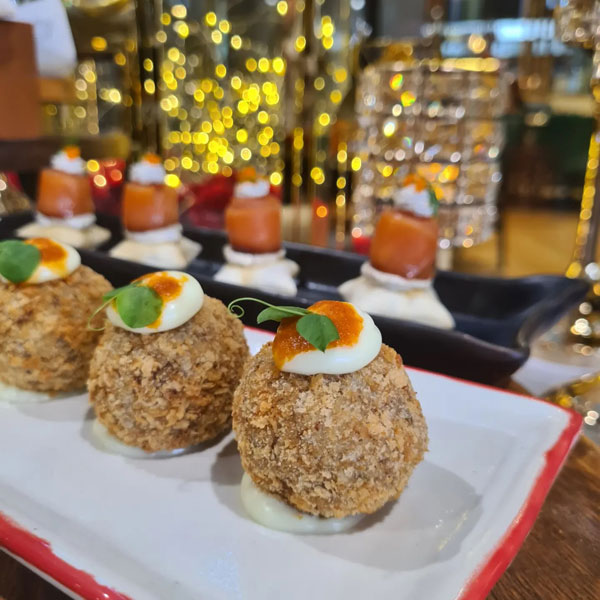 Fish & Co. is my go to place when I craving for Fish and Chips. Lightly battered and crispy fried to perfection. They also offer other seafood dish serve to you fresh and skillfully prepared.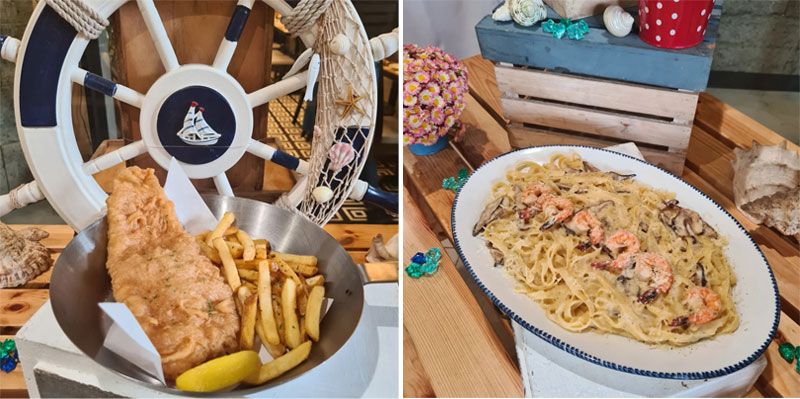 Modern Shang brings Chinese cuisine into the modern age. Look at this scrumptious pork belly does it remind you of Chinese new year?.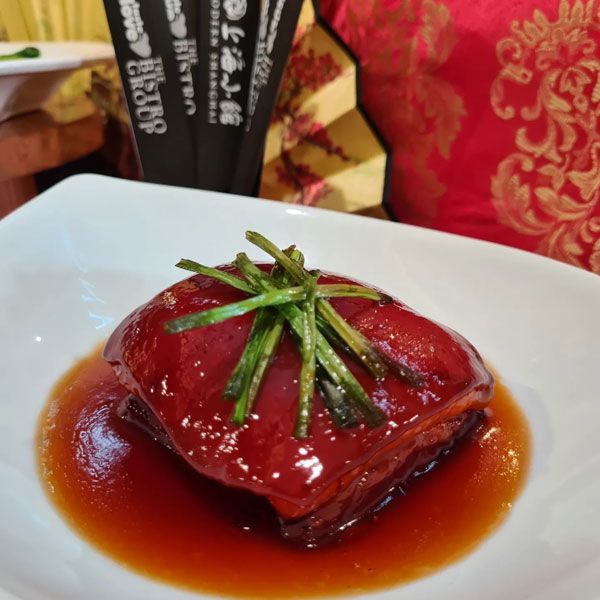 Texas road house gives you prime cut steaks, Baby back ribs and freshly baked rolls, pair it with and ice cold beer. You will surely feel like a cowboy.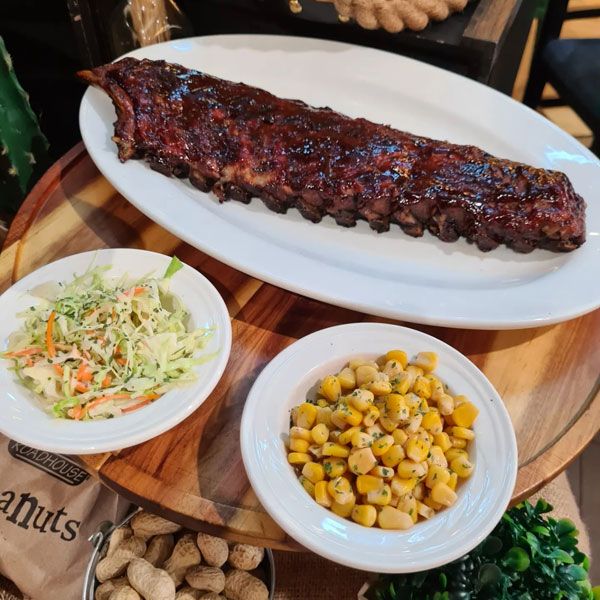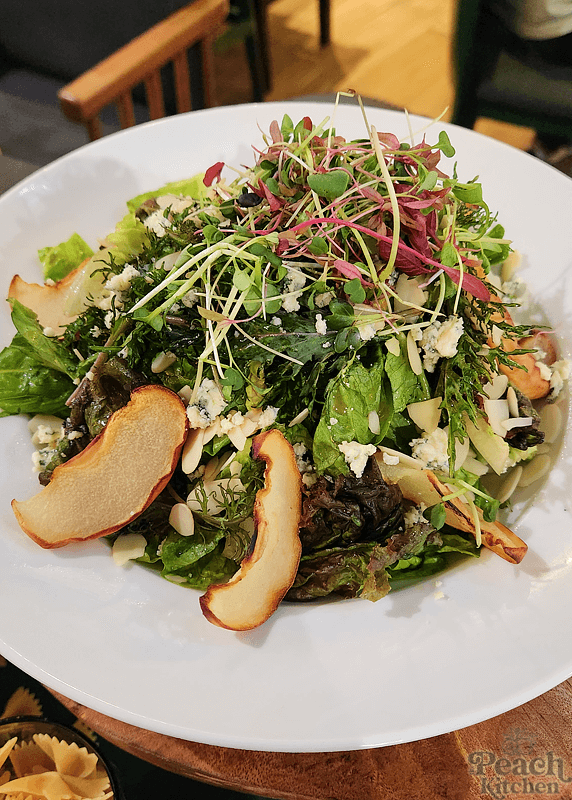 Italliani's is a classic favorite of our family. With their hearty dishes paired with a homy ambience, we can dine while catching up and spending time as a family.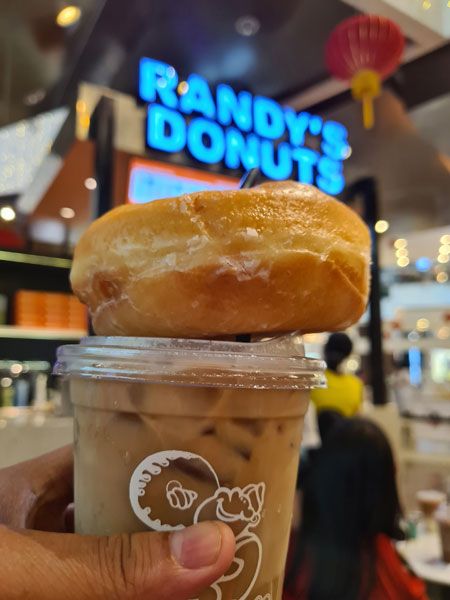 Randy's Donut I am a profess donut lover. But it was my first time to try their Hole in One, it's iced coffee paired with your favorite donut. It was a perfect combination.
It was a delightful experience for us. A handful of restaurant choices only arm's length apart from each other. Great job Bistro group and Robinsons Magnolia.