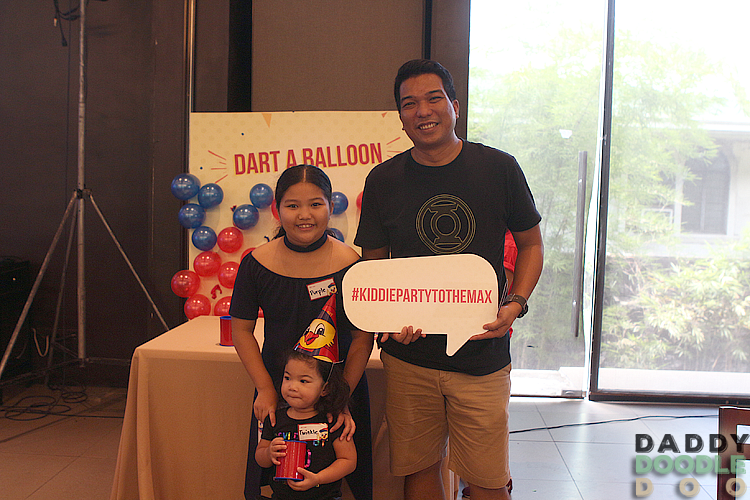 My father and my mother's wedding reception took place on one of the iconic restaurants in the country at their first restaurant location in Scout Tuason, Quezon City. As you can see Max's Restaurant has been an integral part of me growing up. How many of you have the same experience with Max's Restaurant? Some relative of yours is getting married and the wedding reception is surely at Max's Restaurant. Baptismal reception? — Max's Restaurant, Babies' birthday celebration? No problem Max's Restaurant. First pay check treat? At Max's. Getting promoted Celebrate at Max's Restaurant. 60th Birthday? Cherish your memories at Max's.
Max's Restaurant has been a staple in Filipino family tradition for years now and the years to come that is why they are bringing in new party themes for birthday celebrations.
My family and I had the chance to experience Chickie Boy party when it was launched at their first restaurant in Scout Tuason.
We had lots of fun trying out all of the new themes Max's had set up around the venue. My daughters even had the chance to meet and dance with Chickie Boy. I find that most of the new themes that are being offered by Max's are themes that you cannot find anywhere else. Like when my nephew was having his 1st birthday celebration. My sister was having a hard time finding a location that had a carnival party theme we had to make our own from scratch.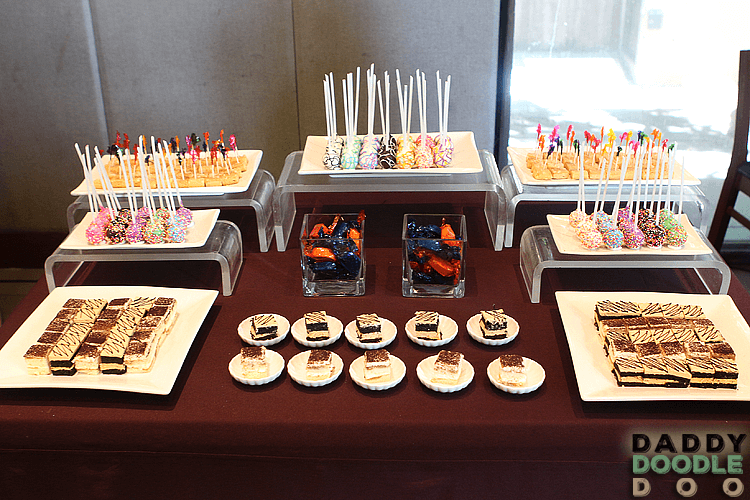 Max's offers a variety of themes to choose from and it is very flexible. Max's even has the option where they offer almost everything you needed to have a perfect party for your kids.
You have to experience it to believe it.
For more information about Max's Kiddie Parties, hop on to: https://www.maxschicken.com/page/events