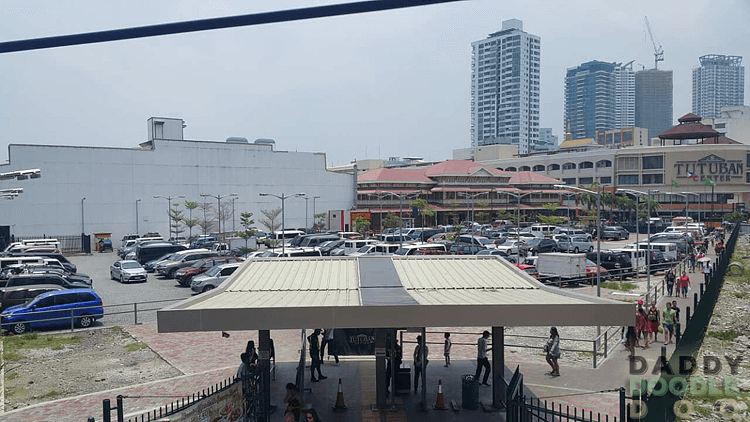 Ever wonder where to buy cheap stuff? The answer is Divisoria, particularly in Tutuban or 168 Mall. But how can you go to Tutuban or 168? Well easiest answer would be to commute. It's easy to go to Divisoria using public transport. But what if you want to bring your own car? How do you go there? Is there a safe place to park your precious car?
Yes there is, Tutuban Mall is a huge place surrounded with parking spaces. It used to be a train station/ depot. There are three entrances in Tutuban. You can take either one of the following: Dagupan Extention, Bonifacio Drive, or Recto Avenue. Although 168 Mall has its own parking, andso are the other buildings surrounding it, but it's not easy to access them.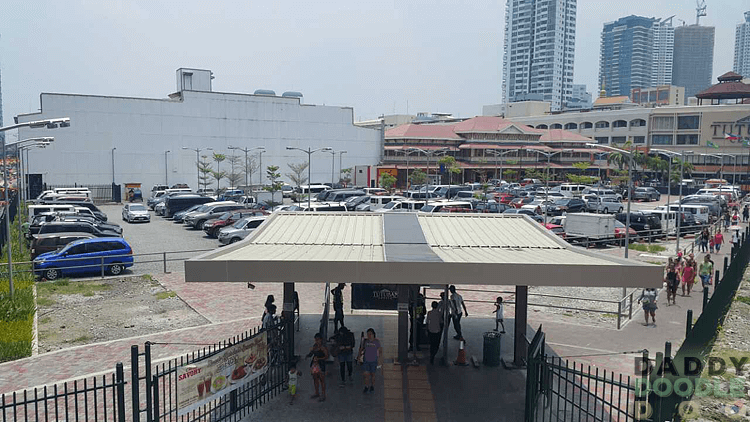 I just found out a couple of weeks ago that Tutuban Mall Management has unified all their parking spaces. If you haven't been to Tutuban Mall, it has parking space at the front directly facing 168 Mall and at the back. Before, you need to get a parking ticket at the entrance of the parking area, now you will get your ticket when you enter the vicinity of the mall. I find it more effective and it shows you will no longer see vehicles at side of the road of the mall trying to avoid parking their car in the designated space. The end result is that the road inside the vicinity of the mall is much cleaner and not so congested.  Security is everywhere roaming and keeping vehicles and pedestrian in order.
When going to 168, I like to park in front of the Tutuban Mall because there is a foot bridge just at the exit of the parking space that brings you directly to the entrance of 168. I find it convenient and safe, the less time you spend walking the streets of Divisoria, the less chances of you getting pick pocketed by hooligans.
It is best to go to Divisoria early when it is not that crowded yet. Price of the parking is pretty average.
The Take Away
Safety is always important here. Always keep your Valuables in check and be mindful of people getting close or walking behind you. Shopping is fun so have fun but be always mindful of your surroundings.
For more parking spaces here are links:
https://www.daddydoodledoo.com/2019/08/where-to-park-in-quiapo-near-raon-and-bike-shops/
https://www.daddydoodledoo.com/2019/08/where-to-park-at-quiapo-2-quinta-market-parking/
https://www.daddydoodledoo.com/2015/06/where-to-park-in-quiapo/
https://www.daddydoodledoo.com/2015/12/parking-spaces-ortigas-amethyst-st-pearl-dr/
https://www.daddydoodledoo.com/2019/06/parking-at-padre-pio-shrine-santo-tomas-batangas/