When we hear the word Germany one of the few things that comes to our mind is Beer. So when I came across this Oettiger German Beer I was dying to try it. If you ask me, I am still in favor of Filipino local beers but in order to know one's own quality you have to have perspective. I think you also need to know and taste what other people are drinking.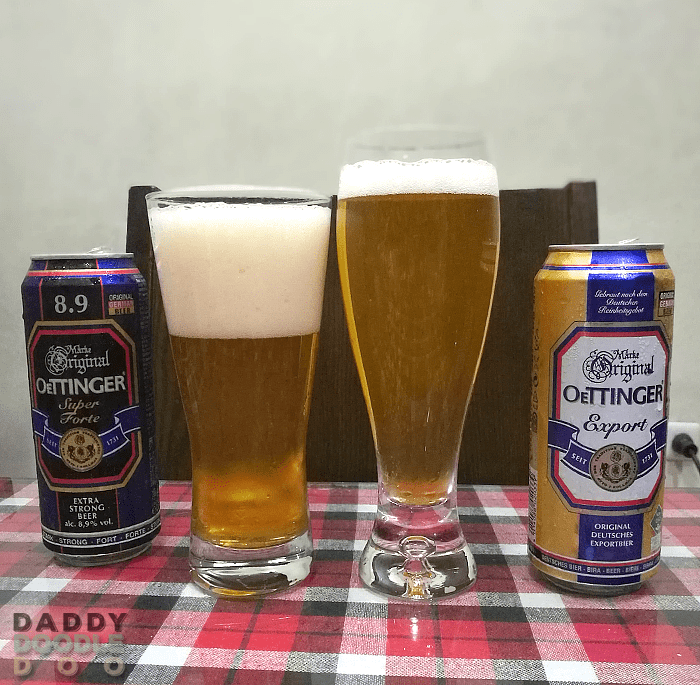 Sure enough this beer represents Germany with pride. I bought the original and extra strong. The Original was easy and a pleasure to drink I can say that I enjoyed drinking this beer.
The Extra strong really does not lie it packs a hell of a punch just half way through the glass and I was already feeling it. I recommend this for those who wants a quick and honorable sleep.
Over all this No. 1 selling beer in Germany for the past couple of years is really a pleasure to make acquaintance with.