Ii is always amazing to find new discoveries. SM city North EDSA has always been my favorite mall. Back in the day it was the only mall close to where I live. But now there are a lot of new malls that are rising up competition is the mother of innovation. Now SM north is reinventing it self starting with new restaurants that cater to different appetite that people can choose from. Here are some New Restaurants in SM city north EDSA you should consider.
(This is a display from last December, sorry for the old photo)
Number 1 barbecue
First on the list is Number 1 barbecues, Located at the 3rd floor of the SM main. It offers a wide range of menu from a 12-hour smoked US beef to pork sisig, chicken inasal barbecue and more. Plus they offer this delicious food selection in an affordable price (swak sa budget) so if you want meat you try Number 1 barbecue.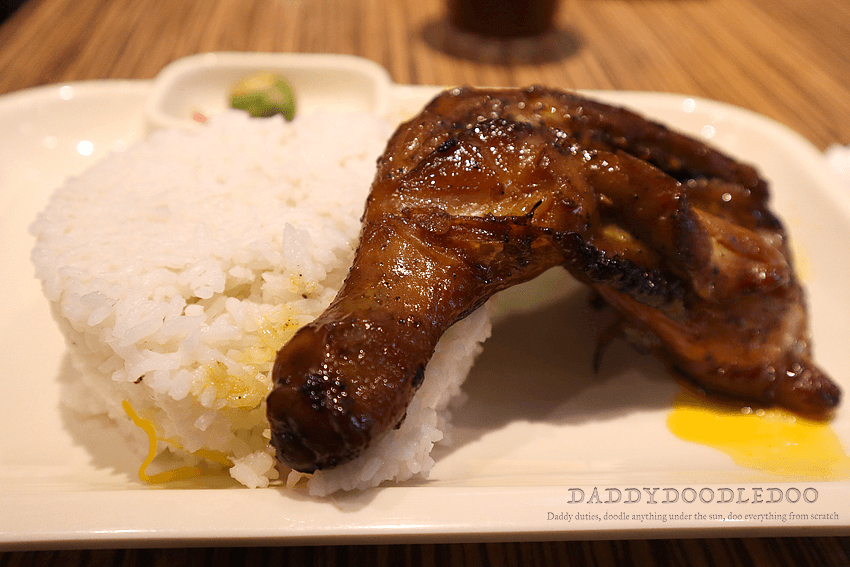 Ikkoryu Fukuoka Ramen
There is a new Ramen restaurant in town and it brings all the punches. Smooth, rich and flavorful broth is found in all of its Ramen. This new Ramen house is located at the ground floor of the main building just in front of the National bookstore.   
Bakeology by Cassalu
If you are craving for something sweet you should try Bakeology by Cassalu. They offer different flavors of cheesecakes you can choose from. You can order by slice or if you can't decide on what flavor and want to try all of them they offer 1 whole cake with 12 different slices of their best sellers of your choice. Now talk about having everything in one plate. 
Marugame Udon
You can smell the aroma from this new place a mile away. Located at the ground floor of the new building just along the main hall. This is a place you can not miss. They offer curry, katsudon, udon, yakitori, yakisoba and many more favorite Japanese food that can satisfy your craving.
Cafe Amazon
A popular coffee shop in Thailand is now also in SM north annex. Located at the ground floor of SM north annex building it is a quite a walk from the main building. But when a tried their Thai milk tea I can say it is not the journey but the destination (transalation: Masarap sulit ang pagod).
Bo's Coffee
I have been to Bo's coffee once or twice already so I was not expecting anything to surprise me. But boy I was wrong. I was surprise that they offer whole range of dishes that goes perfect with their coffee. They are located at the SM sky garden.
Chili's
Serving american food Chili's is a restaurant I am familiar with. I been dining at Chili's since I was in Dubai and also here in the Philippines when I came back. This Steak and calamari with bell pepper was delicious. For delicious American food you should go at the Upper ground floor of SM north the block just besides Mary grace.