I was fortunate enough to be blessed with two daughters and a loving and very supportive wife. I always thank God for these blessing in my life that if you ask me because of my shortcomings as a man, I do not deserve. Yet God has always provided for me and my family either through me or through my wife.
One thing you should know about me I was away from my family for four years because I needed to worked overseas. One lesson I learned from that experience was that no one can bring back time that has been lost. No amount of money in the world can buy you back time. That is why time is very precious to me. Now all my free time is dedicated to my family specially my two daughters.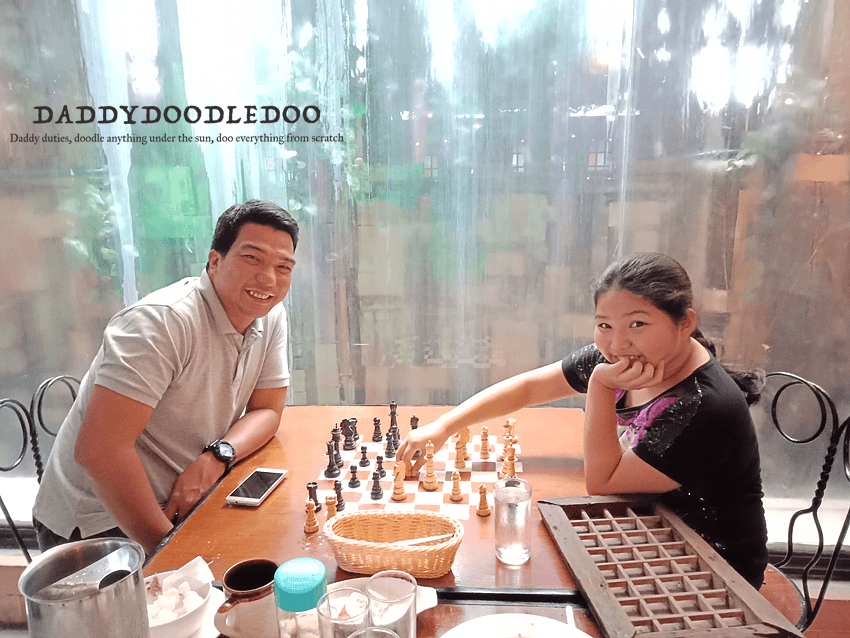 I do almost all every activity with them. As much as possible I ask my daughter to spend less time on her cellphone to spend more time with me and this is hard to do by the way I know every parent will agree.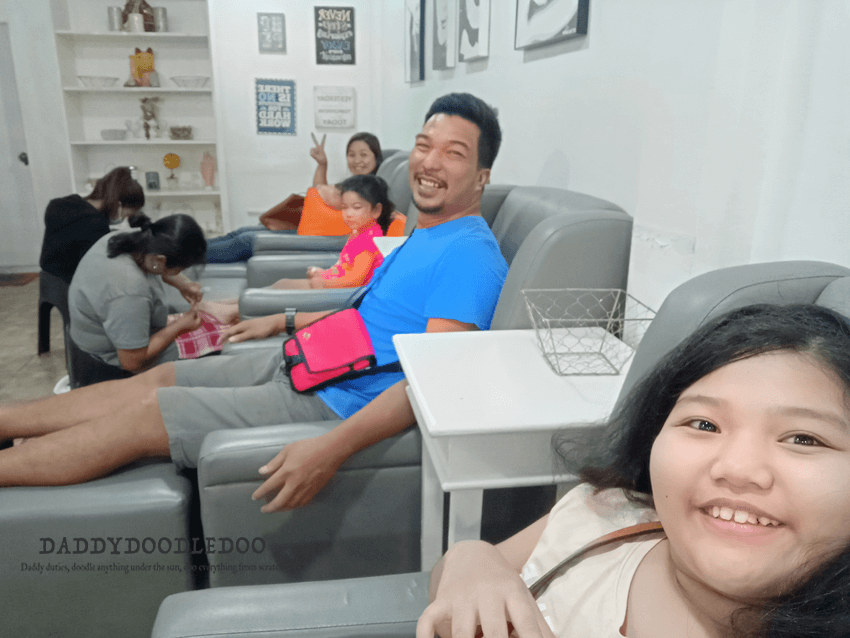 Now my eldest daughter is turning into her teens. I needed to adjust to spend time with her. I help her with her projects at school. I go with them when they have their nails done at the nail salon. I also go with them when they have their hair done. This is the important one I always take her to school in the morning and fetched her after. I know that not to long from now she will ask me to stop since we live near her school and she will want to walk with her friends.
Quitting my job overseas and going back home was one the best decisions I made. And since I came back I have been creating memories everyday that I am sure my kids will remember when they grow old.