The Similac GainSchool Explorers mobile app takes kids on virtual field trips in the safety of their homes
The app fosters curiosity in the formative growth years of children – one of the most important ways to help a child to become a lifelong learner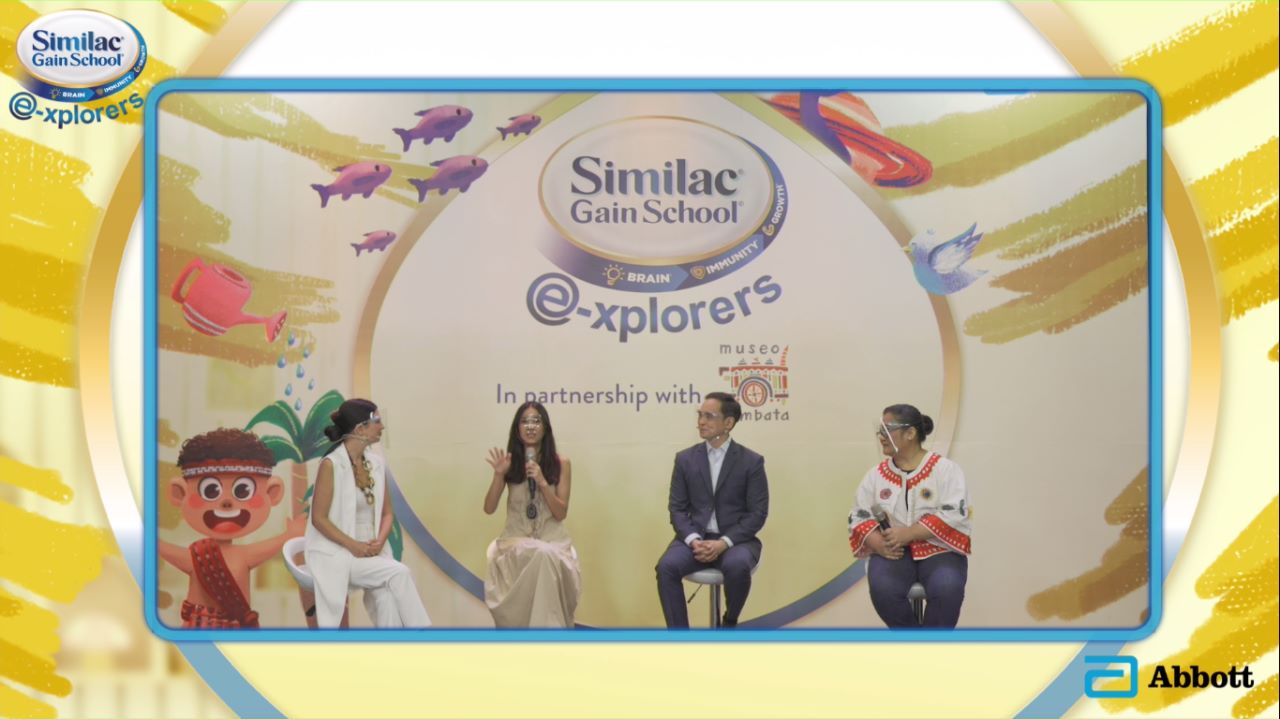 To support Filipino parents in their children's healthy growth and brain development, Abbott launches the Similac GainSchool Explorers mobile app in collaboration with Museo Pambata.
Designed to stimulate and nurture curiosity, problem solving, and logical thinking skills in children, the Similac GainSchool Explorers mobile app provides the benefit of learning through interactive experiences. In place of a real field trip, normally held as part of the school curriculum, the platform will offer access to virtual tours and immersive experiences of arts, culture and science.
"The Museo Pambata is a one of a kind children's interactive museum that has been inspiring Filipino children to discover and experience life beyond the classrooms every year," says Bambi Mañosa-Tanjutco, president, Museo Pambata Inc. "With museums having to adapt to the challenges of the pandemic, we are delighted to collaborate with Abbott and welcome new innovative ways to continue providing our young children the window into arts and culture."
In partnership with Museo Pambata, the Similac GainSchool Explorers mobile app will feature its first jointly created virtual tour, "Batang Katutubo" that offers a look into Philippine cultural heritage and provide children with three different experiences. The "Musika" exhibit encourages kids to try their hand at playing traditional musical instruments such as the libit and gangsa. Seed planting games in the "Kalikasan" exhibit help children learn more about local plants and conserving the environment. The "Kasuotan" exhibit gives them the opportunity to try on various native costumes through the power of Augmented Reality (AR).
Museo Pambata has pioneered stimulating learning museum experiences since 1994, and is working on providing more tours to be available on the Similac GainSchool Explorers mobile app later this year.