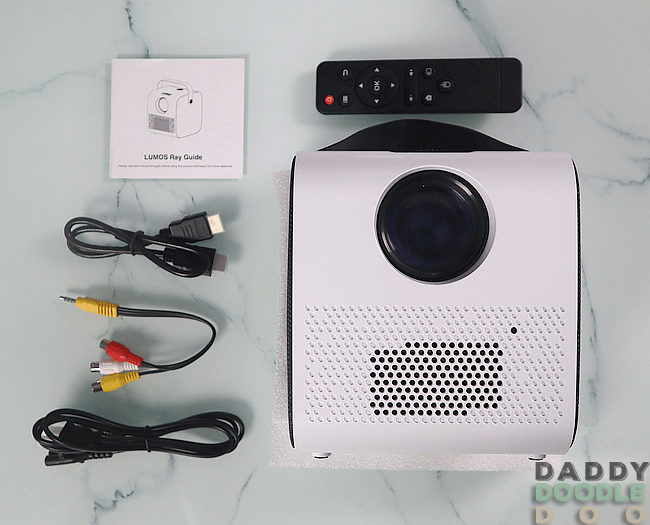 Our family enjoys watching Netflix and Youtube at home. It is our favorite bonding time while  in the comforts of our home. Because of the pandemic we are still not comfortable going to  cinemas to watch movies. It is better to stay at home and watch movies without thinking about  our family's safety.
We have been thinking about replacing our old Television with a smart TV and with bigger  screen. But because of budget constraints we are unable to buy a new one. While looking around  the internet, I came across LUMOS RAY Home Cinema Projector. And I was impressed with the  features, It can support a 1080p BluRay resolution, it can project from 50 to 150 inches of  display — practically the whole wall. It has built in Netflix and Youtube app, inbuilt Airplay and Airscreen app for iPhones and Samsung phones. It also has Miracast for android and built in  Dolby speakers. It runs on Android 6.0 with WiFi connection and it has HDMI, AV, USB and  Audio out. After watching and reading the reviews online, we decided that this is what we  needed. When I went to check on the price, I found out that they have a 65% off with free  delivery.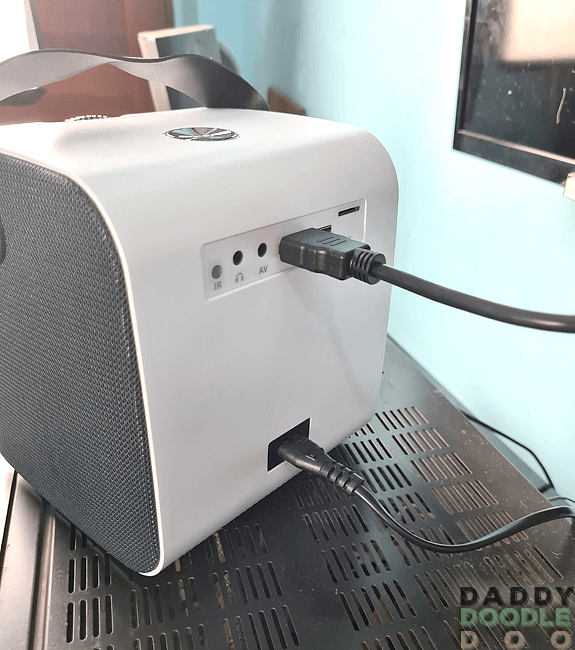 So we decided to get one. The LUMOS RAY Home Cinema Projector came wrapped in bubble  wrap and in a box. Inside is the LUMOS RAY Home Cinema Projector, remote control, the Free  HDMI cable, AV output, power cable, and manual. Setting up the LUMOS RAY Home Cinema Projector was easy. I connected it to our WIFI, signed into our Netflix account, and pointed it to a blank wall, and it was done. We watched our favorite Netflix program within 10 minutes. The  interface of the LUMOS RAY is easy to navigate, very user friendly. Language is in English as a  default, but you can change it to another language if you prefer. Adjusting the size of the screen  is also easy, there is a dial at the top where you can make the screen bigger or smaller. I found  out that adjusting the size of the screen will depend on how far the projector is from the wall,  between 1.5 to 4.5 meters is recommended. The LUMOS RAY has built in speaker but if you  want to have a louder more cinematic sound, you can connect it to your Bluetooth speakers or  you can use the AV connector to connect it to your component or speakers. All in all, for Php  8,999, the LUMOS RAY Home Cinema Projector is a great value for your money.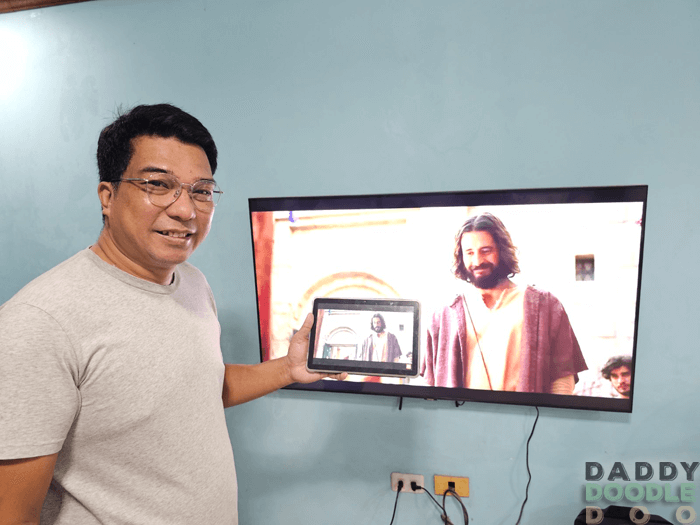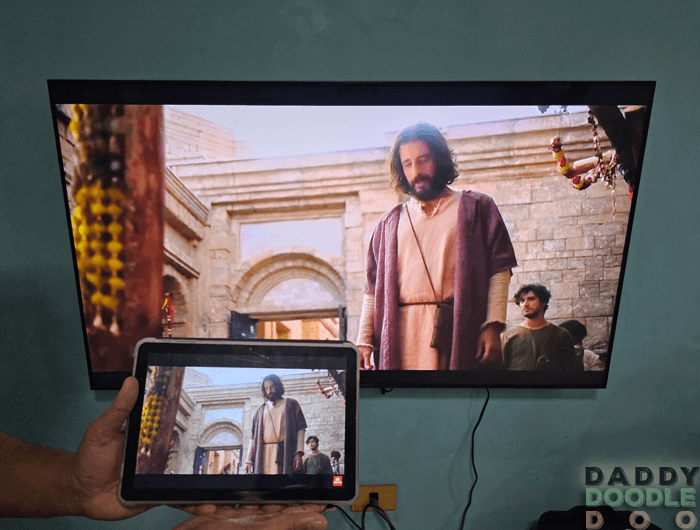 Small, compact, and very light you can take it anywhere to enjoy a great cinematic experience  with your loved ones. The LUMOS RAY Home Cinematic Projector with its user-friendly  interface, easy to setup, and loads of features is a win purchase for our family.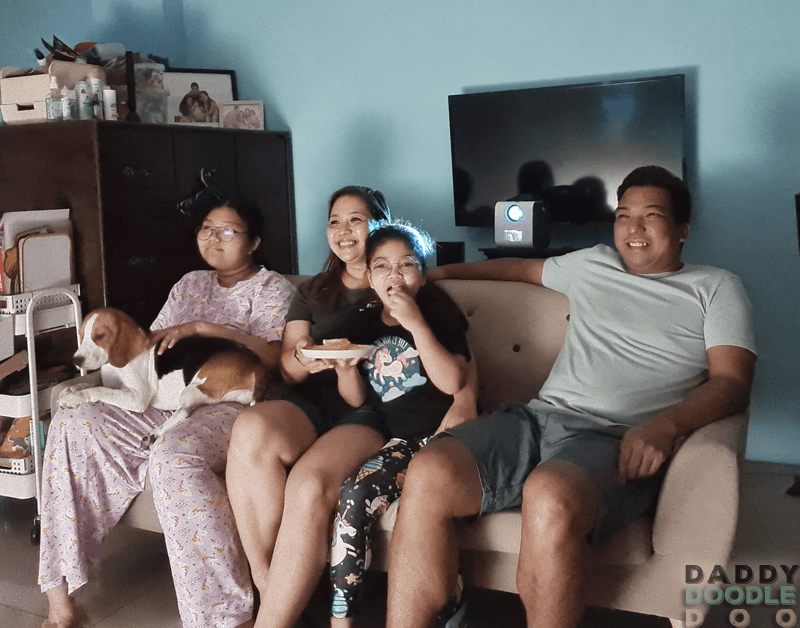 If you want to purchase it for yourself you can buy it HERE.