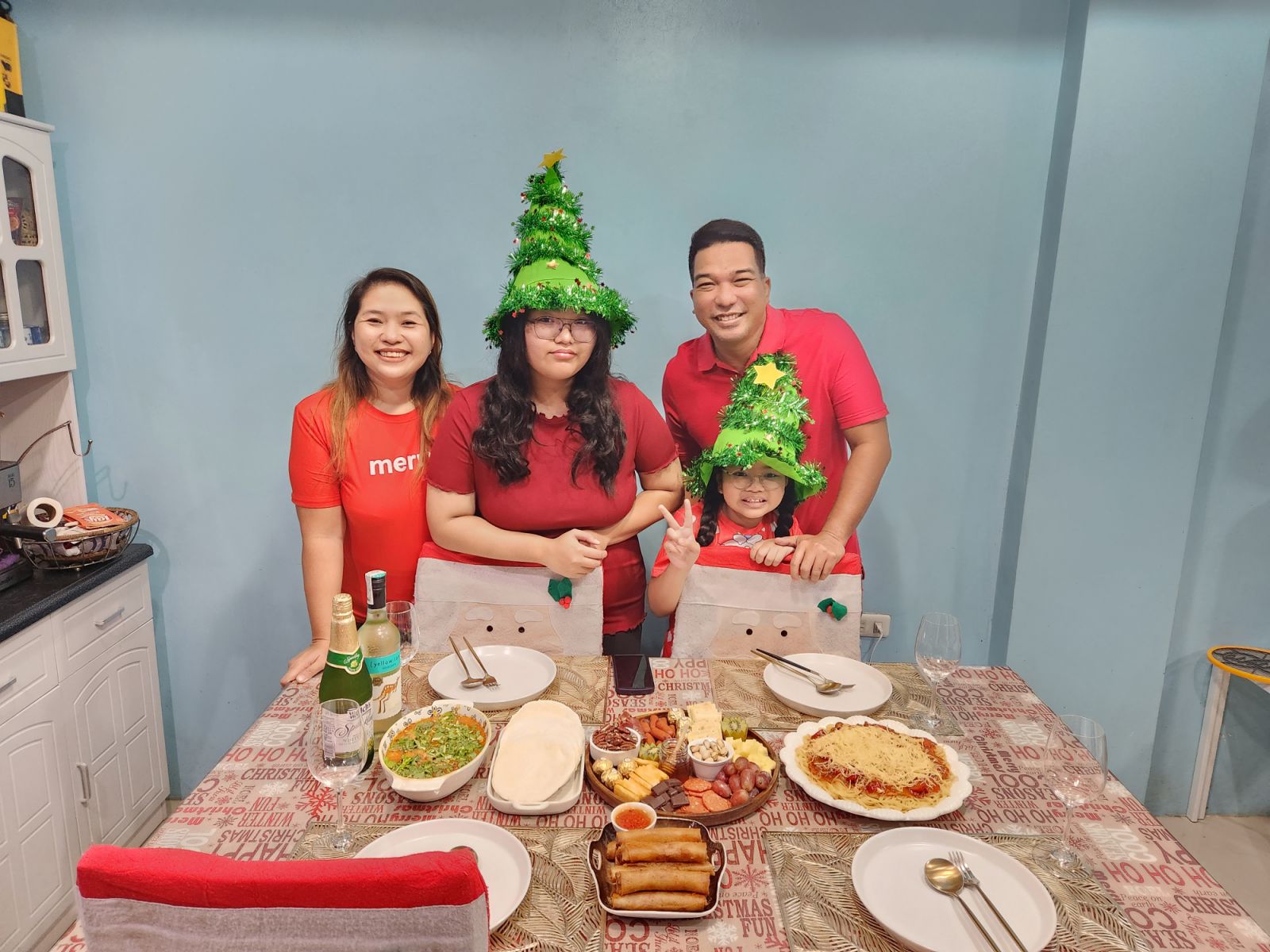 Belated Merry Christmas and Happy New Year to all of you.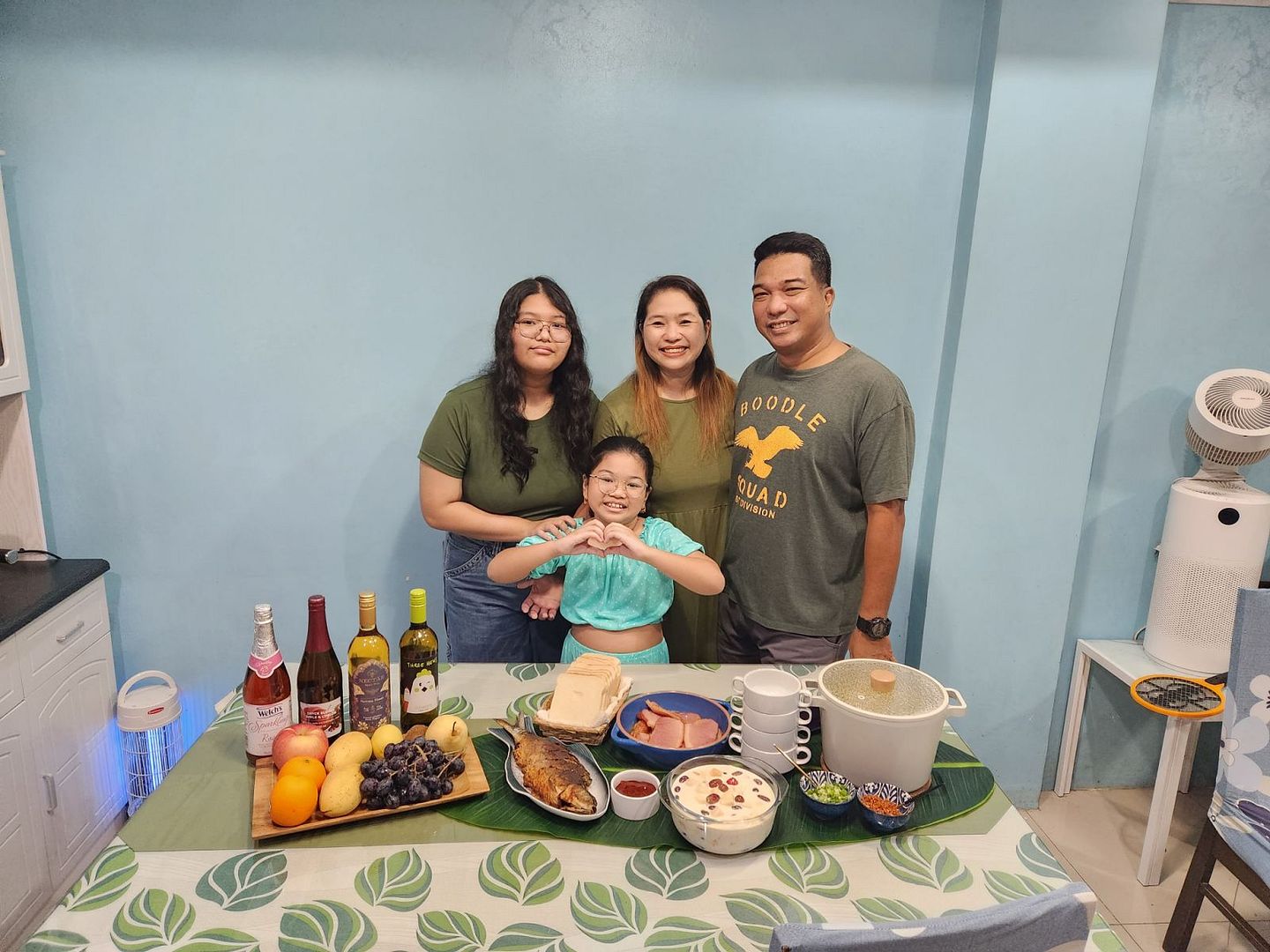 How was your holiday? I hope everyone had a joyful and memorable one. And for those who had a not so good year last year, my heart goes to you. I wish you a better year this 2023.
My family and I had a simple celebration last Christmas and New year. Most of our prepared food were given to us by people we knew from work, relatives, and friends. I realized that there were a lot of people who cared for us, who support out family. I felt thankful and blessed for this. It made our holiday more special.
For those who follow my blog may perhaps have the impression that we are well off. But that is not the case, we are just an ordinary middle class Filipino family trying to make ends meet. No drama, just the truth. I want to share with you something, 2022 was a challenging year for me. At times I felt that I was losing, it was very hard to motivate myself to think positive. During those times I find comfort in my faith, I pray and ask God for guidance and to my family for inspiration.
I remember a speech from Matthew McConaughey when he accepted the award for best actor. He said in life we need to have three things each day. Something to look up to, something to look forward to, and someone to chase. That speech always gives me a positive perspective of my day. It helps me get motivated, put down my phone, and have some work done, before I know it, it's the end of the day. And when you think about it a year is only 365 days, so stop thinking about the end of the year, just think about how you will go through day by day with your goal in mind.
To new hopes and new beginnings.