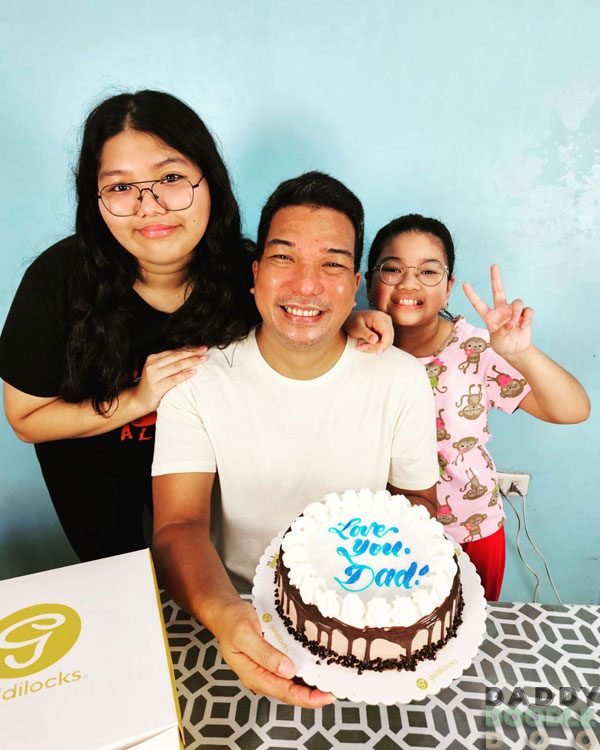 Parenting styles play a crucial role in shaping the lives and future of children. In the Philippines, a country known for its strong emphasis on family values and close-knit communities, parenting styles reflect a unique blend of traditional values, cultural heritage, and modern influences. This article explores the various parenting styles in the Philippines, highlighting their characteristics, influences, and impact on child development.
Authoritarian Parenting
Authoritarian parenting is characterized by strict discipline, high expectations, and the exertion of parental control over children. In the Philippines, this parenting style is often influenced by traditional values that emphasize respect for authority figures, obedience, and the preservation of family honor. Parents using this style tend to have clear rules and expectations, and discipline is typically maintained through punishment or reward systems. While this style may instill discipline and respect, it can also limit a child's autonomy and creativity.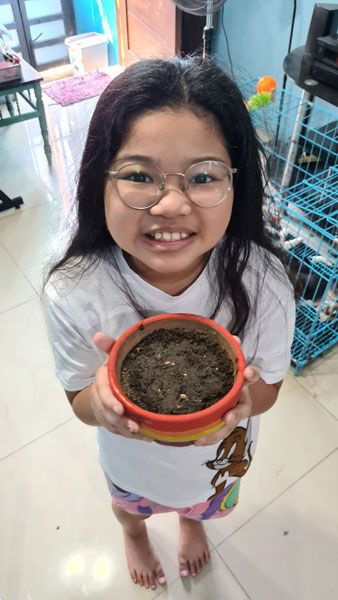 Authoritative Parenting
Authoritative parenting combines warmth, support, and clear communication with reasonable expectations and consistent discipline. This parenting style is becoming increasingly popular in the Philippines as parents recognize the importance of fostering independence, critical thinking, and emotional well-being in their children. Authoritative parents encourage open dialogue, set boundaries, and involve children in decision-making processes, allowing them to develop self-confidence and problem-solving skills.
Permissive Parenting
Permissive parenting in the Philippines is characterized by a lenient approach towards discipline and a high degree of emotional support. This parenting style often arises from the desire to create a nurturing and loving environment for children. Parents who adopt this style prioritize their child's happiness and well-being and are more likely to be lenient in setting rules and boundaries. While this approach fosters close parent-child relationships, it can also lead to a lack of structure and discipline, potentially impacting a child's sense of responsibility and self-regulation.
Uninvolved Parenting
Uninvolved parenting, sometimes referred to as neglectful parenting, is characterized by a lack of emotional involvement, attention, and guidance from parents. In the Philippines, uninvolved parenting is relatively rare and generally not culturally accepted. However, in certain circumstances, such as economic challenges or family instability, parents may inadvertently become less involved in their child's life. This parenting style can have detrimental effects on a child's overall development, leading to low self-esteem, poor academic performance, and emotional difficulties.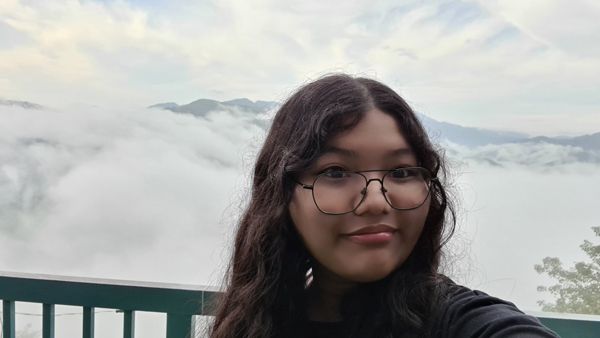 Parenting styles in the Philippines are strongly influenced by cultural and societal factors. The collectivist nature of Filipino culture promotes strong family bonds, family devotion, and respect for elders. These values often manifest in parenting practices, with an emphasis on obedience, respect, and interconnectedness within the family unit. Additionally, religious beliefs, primarily influenced by Christianity, shape parenting styles, emphasizing morality, forgiveness, and compassion towards others.
As the Philippines continues to evolve in a rapidly changing world, parenting styles are also adapting to incorporate modern influences. With increased access to information, exposure to global perspectives, and the rise of social media, Filipino parents are exposed to various parenting approaches from around the world. This exposure has led to a more diverse range of parenting styles, with many parents seeking to strike a balance between traditional values and contemporary parenting methods.
Parenting styles in the Philippines reflect a rich tapestry of cultural values, traditions, and modern influences. While traditional parenting styles emphasizing obedience and respect still hold sway, there is a growing recognition of the importance of fostering independence, critical thinking, and emotional well-being in children. As Filipino parents continue to navigate the challenges of raising children in a changing world, they draw from their cultural heritage while incorporating new ideas to provide the best possible upbringing for their children.