Before a pandemic swept the world, we would travel often as a family. We have made some of our most wonderful memories away from home. As stressful as traveling is, with the planning, packing, and expense, it's one of the best things ever. I can truly relax when we reach our destination, especially when I'm with my family. I feel alive when we tour new places and taste new flavors.
Now, we seldom have time (or the budget) for such travel, particularly now that we have so many pets to take care of. Although I long for the feeling of a true summer vacation, I still find ways to be adventurous and practical. I signed up as a motorcycle driver for an app where people request rides to and from places. Unbeknownst to me then, but whenever I go out to drive, I travel farther than I ever intended. I can feel the wind in my hair and I earn money for it. Every day feels like an adventure when I get to traverse somewhere new.
It's difficult to keep up with the mundane. Often, it feels diminishing and boring and sometimes nips away at my love for life. So, take my word for it when I say that it's possible to be venturesome on ordinary days while being pragmatic.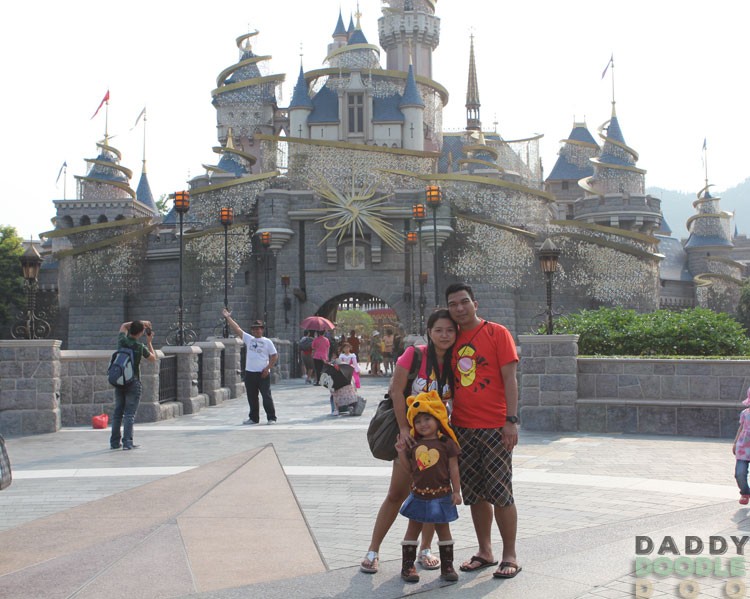 Let me remind you, though, to always be prepared when traveling. When my eldest, Ykaie, was a little more than a toddler, we traveled to Hong Kong. We explored the area and we went to Disneyland. She was having a fantastic time until her tummy ached. She couldn't walk, so we had to rent a wheelchair for her. Thank God it was a simple case of a bad stomach and it passed, but what would've happened if it got worse? We weren't ready for that kind of incident. That's why, on our most recent travels, we opted to have travel insurance.
Travel medical insurance is vital when traveling, especially in places far from home. Medical bills get expensive quickly and insurance ensures minimized costs. SafetyWing is an amazing option. In addition to providing medical coverage, SafetyWing can shield you from harm in the event of lost or stolen belongings, trip cancellation, personal responsibility, urgent dental care, and evacuation back to your home country. 
SafetyWing also covers a wide variety of sports or activities. They also cover you for classes you enroll in on your own at the gym or for personal training sessions, as well as if you regularly get together with friends to engage in sports. Although, they do not cover organized athletics or professional sports/activities.
Remember to always put your health first! Find out more about their services here: SafetyWing