For those of us who are still feeling the heat aside from occasional thunderstorm every now and then, it is not too late to satisfy our thirst with this unique set of new drinks Starbucks Philippines is offering.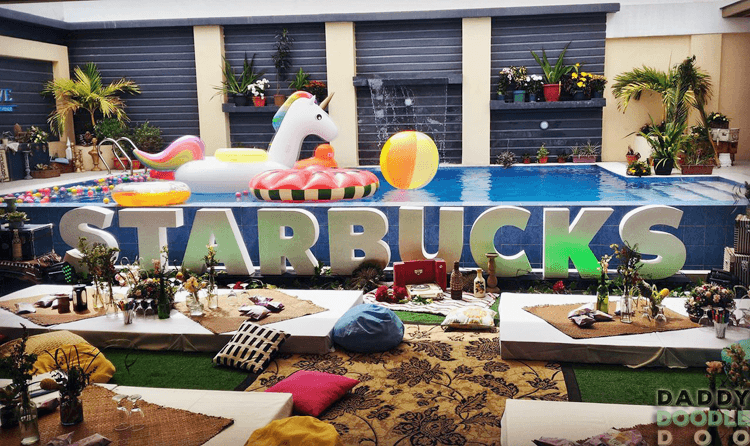 Starbucks Philippines launched their new line of products with a pool party inspired event with matching picnic set up to make us relax and feel #SUMMERATSTARBUCKSPH. With acoustic music playing at the background made me feel like a hippie and cool.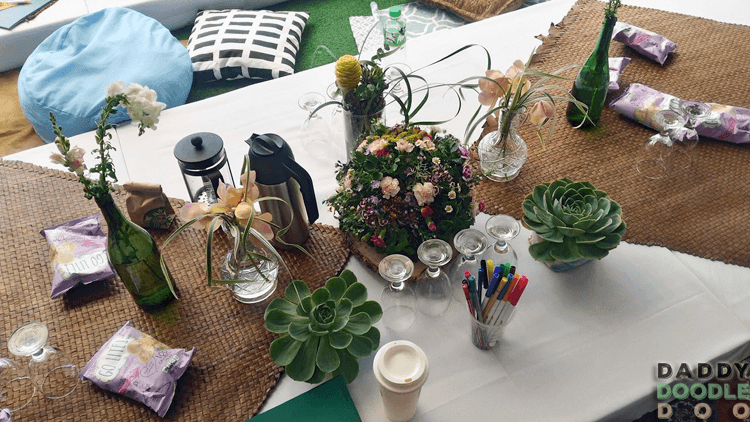 Here I am grabbing the opportunity to have my picture taken with this cool Venti Starbucks Bus.
Starbucks Philippines inspires customers' sense of summertime adventure with unique twists on the signature flavors of chocolate and tea in two new Frappuccino® Blended Beverages, available for a limited time: the Chocolate Black Tea with Earl Grey Jelly Frappuccino® Blended Beverage and Double Chocolate Green Tea Frappuccino® Blended Beverage.
The Perfect Match this Summer– New Frappuccino® Blended Beverages
Starbucks brings fresh inspiration to summer by pairing thirst-quenching tea with decadent, rich chocolate to offer a delightful sensation, perfect for tea and chocolate lovers. The new Chocolate Black Tea with Earl Grey Jelly Frappuccino® Blended Beverage is delightful and indulgent with every sip.
Inspired by the latest trends from patisserie chefs and chocolatiers, Starbucks pairs green tea with chocolate in the Double Chocolate Green Tea Frappuccino® Blended Beverage. It's a combination sure to energize anyone on a hot day.
"The Starbucks Frappuccino® Blended Beverages come in many flavors, textures and layers – these are unique Starbucks® beverages. With original twists on favorite flavors, our latest summer beverages embrace the taste for the new that define our customers in the Philippines. If you love chocolate with your tea or coffee, the new Chocolate Black Tea with Earl Grey Jelly Frappuccino® Blended Beverage and Double Chocolate Green Tea Frappuccino® Blended Beverage will be irresistible for summer," said Keith Cole, Starbucks Philippines head for marketing.
For a total gastronomic experience, pair these reinvigorating beverages with Starbucks featured food items such as Purple Yam Cheesecake with red mung beans and macapuno, Chicken Milk Bun, Chicken Parmigiana Wrap, and Sausage and Spinach on Focaccia Bread. Plus, new core food items such as the breakfast pancakes which go perfectly well with your coffee and Go Lite! Chips which are great for your afternoon snack cravings.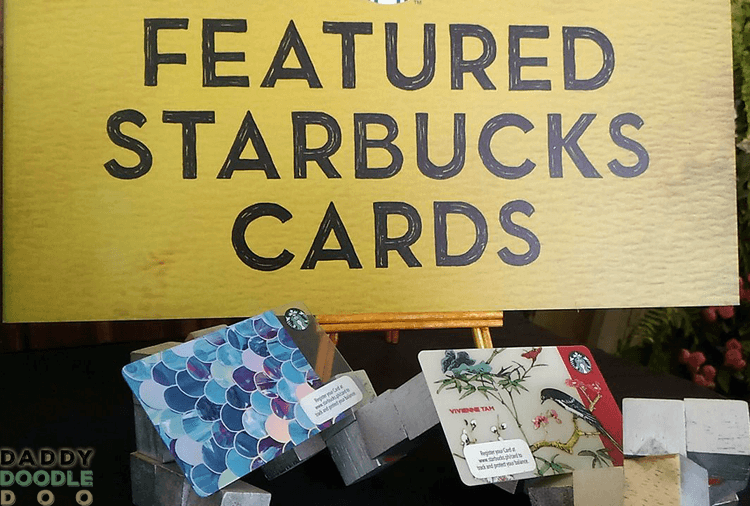 Two new Starbucks Cards  are also offered.
The Scales Card (already available) this special blue fish scales design will make a colorful splash this season. This is available for an initial consumable load amount of ₱300.
VIVIENNE TAM + STARBUCKS CARD (will be available staring on July 1, 2016)
In collaboration with Vivienne Tam, this limited edition Starbucks Card is inspired by her iconic "Bird and Flora" print. The design showcases Tam's East-meets-West approach to design, that effortlessly blends cultural roots with modern design vocabulary. With an initial consumable load amount of ₱1,000.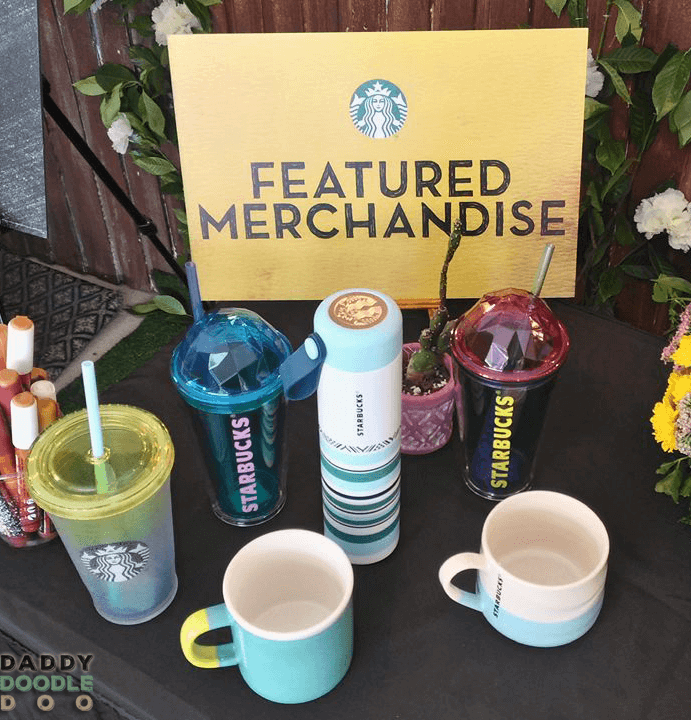 Check out this new line of Starbucks Featured Merchandise! I personally like the Steel Themos in the middle, perfect when you like your drinks to go and keep it hot while travelling.
Meanwhile, conveniently brew your own refreshing coffee at home, with the new Starbucks Iced Coffee Blend, specially roasted to accentuate its full flavored taste when chilled, this blend creates an invigorating and refreshing beverage.
Craving for a more exotic coffee? Try the new Starbucks Reserve® Cape Verde and Starbucks Reserve® Colombia San Fermin which are exclusively available in Starbucks Reserve® stores.
It's never too late to catch the last hurrah for #SUMMERATSTARBUCKSPH 2016.