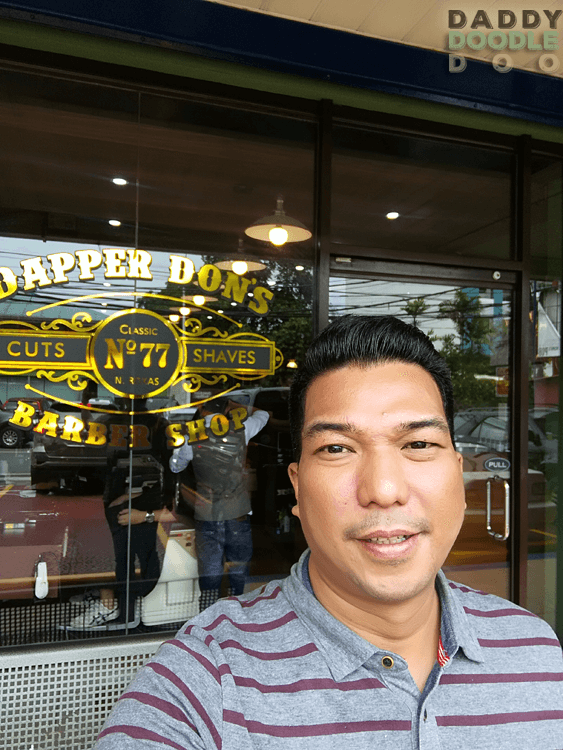 Gentlemen grooming is very important special when it comes to our hair. It's our crowning glory, our lion mane, our pride and joy. Finding a good barber is very hard nowadays. And if you do find one often times you need to wait in line for hours or pray that your barber is in a good mood to cut your hair properly.
I recently tried Dapper Don's in Banawe, Q.C. The name itself means new age gentlemen with class. It is described in Urban Dictionary as the standard of what an Adonis strives to be, the envy of most boys, and the desire of all women, queens and goddesses "A real man is a Dapper Don not a nigga".
I have tried numerous new barber shops that cater to new age of men with swagger and Dapper Don's is one of my favorites. The ambiance is very comfortable and relaxing.
When I arrive I am always greeted by their front desk attendant. She is nice and very friendly. She even accommodated me yesterday without a reservation but it is better to call ahead of time to have a reservation set for you. Their Signature Cut is very affordable and it comes with a hair cut, shampoo, hot face towel, massage, and shave not so bad for ₱350.00.
After the hair cut I felt relaxed and Dapper Don ready to face whats ahead of me with confidence.