There is an increase in the number of cars along our roads today. With the increase number of cars there is also an increase in road accidents. Some of this accidents end up in fatality.That is why safety is the first thing to consider before starting your journey specially when you have your love ones inside the vehicle.  In an effort to lessen the fatality specially among children the Philippine government came out with Republic Act. 11229, the Child Safety in Motor Vehicles Act.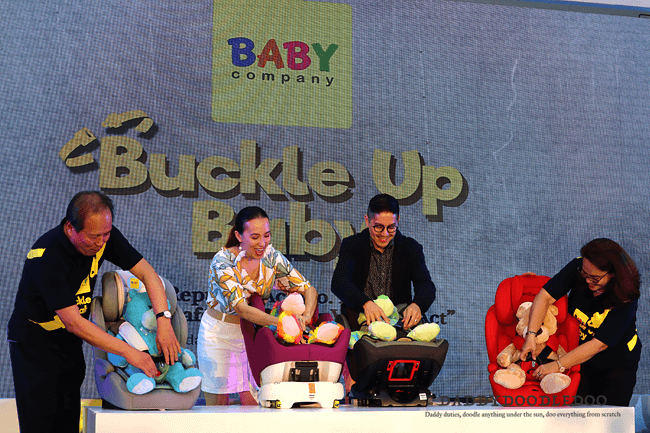 The enacted law seeks to protect children whenever they are brought into a motor vehicle. The law is specific in mandating that a child under 12 should be placed on a proper child restraint system.  It further states, that the child restraint system must be appropriate to the child's age, height and weight, and approved in accordance with the law.Child restraint system or more commonly called child car seat is the proposed solution to curb the growing number of fatalities.
There are already seat belts in our car, why do we need car seats? Seat belts are made for adults most children will not fit in a seat belt alone until 10 to 11 years of age.
That is why child car seats follow an established standard to group child car seats to match a child's age, weight, and length.  Group 0 is from birth up to 4-6 years old and with a weight of 0-25 kg.  Group 1 is from birth up to 12 years old and with a weight up to 36 kg.  Group 2 is from 9 months to 12 years old and with a weight of 9 to 36 kg.  And finally, Group 3 is from 4 years old to 12 years old and from 15-36 kg.  There are child car seats that have combined groupings to allow more options.
Baby Company, the Philippines leading baby store, launches Baby Company Buckle Up Baby, the biggest child car seat caravan in SM Mall of Asia. Together with Baby Company, Aprica, Chicco, Graco, Joie, Maxi-Cosi, and Picolo joined to showcase their products, and importantly, lend their expertise in choosing and fitting the child car seats all of this is to raise awareness, educate parents and provide a venue to showcase a large number of child car seats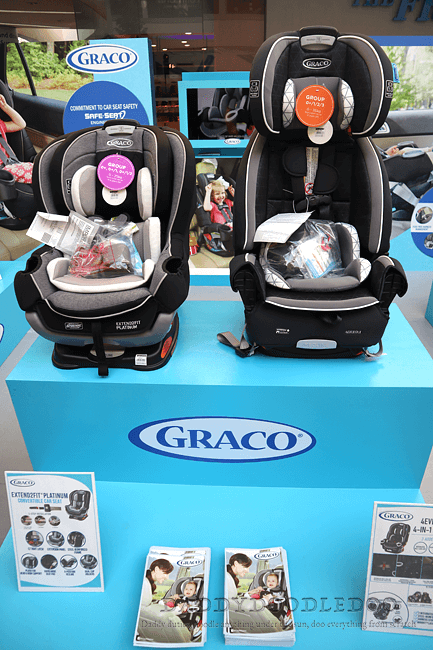 Child welfare and safety is everyone's priority, especially in motor vehicles.  This is the right time to visit Baby Company Buckle Up Baby to choose the right child seat for your little ones.