My wife and I was blessed with two beautiful daughters. The eldest is eleven and in grade six already while the youngest just turned four and attending preschool. Between work, taking care of the kids and every day chores, life can sometimes be chaotic. You find it hard to believe that you made it through day. Adulting is hard but rewarding.
Do you sometimes wish that you have magical powers, and just with a snap of a finger everything will be at its place. I have those moments most of the time. All we can do is figure out ways that can help us make it a little bit easier. I happened to find one thing that can help us.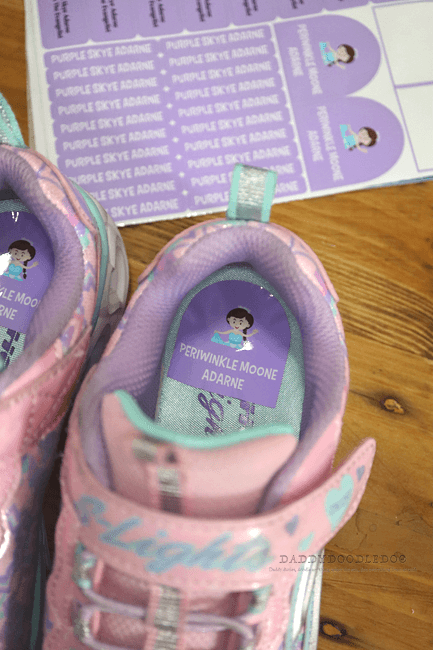 StickerKid creates Personalized sticker for children that helped us label all of our kids things from school books and pens to shoes and lunch boxes. Who here had experienced their kid losing their lunch box at school, book or pen?. Our eldest lost her water bottle at school twice, we keep reminding her to take care of her things. While our youngest always misplaces her school envelope at her school we sometimes end up taking someone else envelope.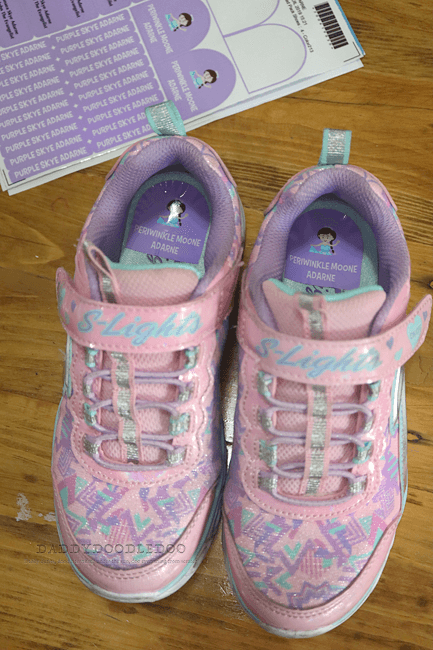 With the help of StickerKid and their Customizable labels  my kids things are easy to find and if it gets loss hopefully someone will return it to them.
StickerKids mission is to make the parent's life easier. Just stick them to any of your kids belongings even their clothes. Because of their Swiss quality they are washable in machines, dishwashers and dryers perfect for everyday life. All of their products are Swiss made and shipped all over the world.
Our kids had fun creating their Personalized labels with the logos and color they choose themselves the kids will have an easy time locating their belongings weather they are in school, play area or kids party.
You can check out their website at any of the links.