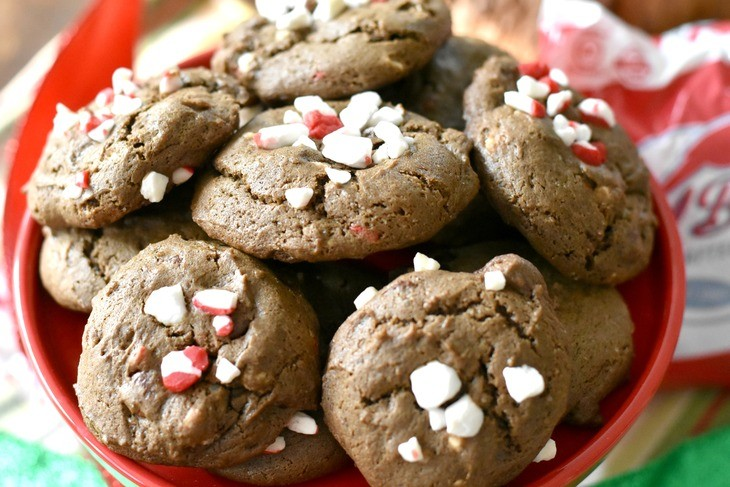 Christmas is coming! If you haven't started preparations for the festival, then you are probably late. From decorating the tree to fill gift baskets with delicious products for guests, there are a plethora of things you need to do to make Christmas memorable for you and your loved ones.
Be it a gift box or a basket, you need to be creative to leave a long-lasting impact on your guests. From sweets and snacks, you can add many things to your basket. If you want to give something unique as a gift, then make a basket full of gluten-free Christmas cookies from Italy.
When it comes to traditional Italian cookies, there are countless options. You can bake some of them in your home, while others can be bought on an online store. If you are thinking of giving your guests or friends an experience of traditional cookies, then reach a reputed Italian food store over the Internet and order some traditional christmas cookies to add them to your gift basket.
With a plethora of options, it may be an overwhelming process to choose a few traditional cookies from the European nation. It is because almost every small town in the country has its own traditional sweet.
Here are some cookies from the country that you can order online and put them in your gift basket: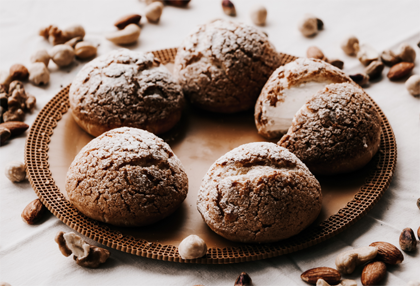 Amaretto macaron, traditional to Lombardy's comune named Saronno, is a biscuit type that is more delicious in its gluten-free form. The commercially available cookie is made of multiple ingredients, including almonds, egg whites, sugar, and amaretto.
The biscuit's origin is supposed to be from the early 18th century when a young couple baked amaretto macaron to welcome a Milanese bishop. Since then, the nation and many other European countries have been enjoying these cookies on different occasions.
Also Read: Drool-Worthy Italian Christmas Cookie Recipes To Try At Home
Originated in the Southern Italian region, Ortona, pizzelle are traditional waffle biscuits that contain butter, making them an unusual treat to enjoy on special occasions. They are better known as hard and crispy waffles, but you can also get them in a soft and chewy version.
Although there are countless recipes over the Internet to bake pizzelle, you should get them from a reputed Italian store to taste a traditional version of them.
When it comes to adding some of the most delicious traditional cookies to the best italian gift baskets, biscotti are always there. Also called cantucci, these are tasty almond biscuits from Italy whose origin belongs to the city of Prato. Biscotti are twice-baked biscuits available as oblong-shaped, dry cookies.
You can enjoy cantucci either with Vin Santo or other drinks. This Christmas, add them to your gift basket and surprise your guests with a tasty Italian treat.
In case you are thinking of adding a moist and sweet treat to your gift box, then Italian fig cookies make the perfect option. These are fruit-filled sweets that feature delicious flavors of fresh orange juice. These cookies are challenging to make in your kitchen, even when you are an experienced baker. In this case, you are advised to reach a reputed bakery or an Italian store to get fig cookies to add them to your christmas gift baskets.
Final Words
Whether you are buying amaretti or fig cookies, ensure that you get these gluten-free christmas cookies from a famous Italian bakery or an online store that imports its products fresh from well-known Italy-based brands. Buy the best versions of these Italian cookies and add them to your gift baskets to make your guests experience the traditional taste of the region.