Forensics is something I am really fascinated about. I am not the smartest person and I am not a science guy, but I am just amazed on how their mind works. Watching tv shows is the closest I can get on getting a glimpse of that.
My two favorite tv shows that I have watched are Dexter and CSI Las Vegas.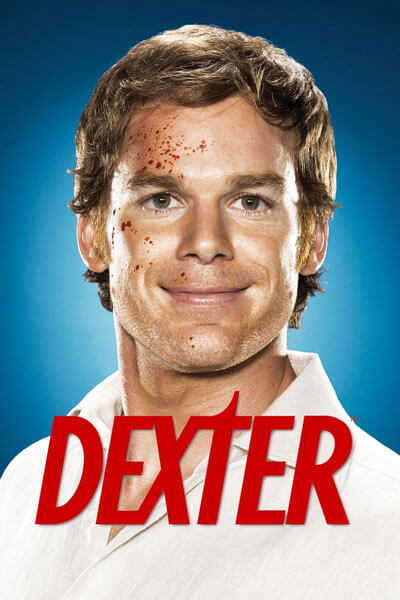 I love Dexter's first season because of its story telling — how his job compliments his "hobby" which is eliminating people he thinks are bad people. Sort of putting justice on his own hands. For those who haven't watched the show, Dexter is a blood splatter specialist in the Crime Scene Investigation unit. He visits crime scenes, examines blood using tools like a Forensic Science Microscopes and other tools to help determine how the crime was enacted and help detectives catch the criminal. The details on how a crime scene can tell the story on how the victim was killed is fascinating. I live in the Philippines and how I wish our CSI has a fraction of the capability of the CSI team in Dexter. I remember an episode where Dexter uses a Forensic Comparison Microscope to compare blood specially when blood gets mixed with another blood or with some other chemical. That kind of attention to detail is something I hope be available in every police unit. The devil is in the details, details help to better the investigation and help catch the real culprit.
CSI Las Vegas was the first crime drama series I watched. I was immediately hooked watching how a group of scientists use several tools like Forensic Microscopes, lasers, chemicals, and other tools to help solve crime. On this show they go more technical on details, it is just amazing to think how they researched to create each story.
It is very important to look at evidence to catch the bad guy. It is like looking in a microscope, to better understand the big picture you must look in the details. Better to get the best and trusted microscope from Microscope International.
Facts don't lie, however people lie all the time.