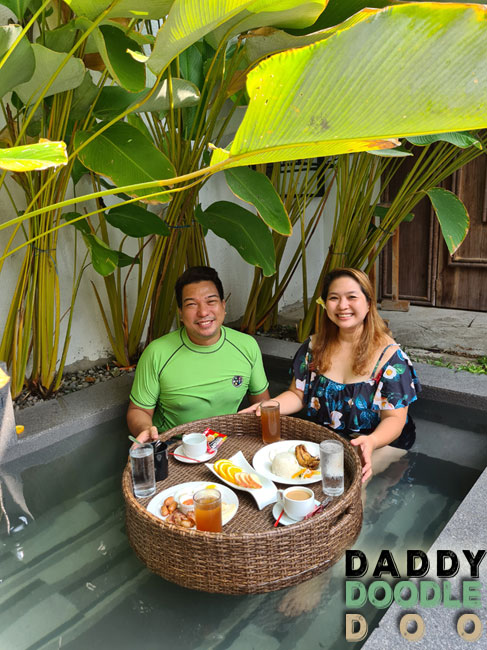 We were looking for a resort to relax and have a swim. It should be near Metro Manila and allows pets. Why near Metro Manila, because of the high price of gasoline and to not stress our pets that much. By the way if you're looking for tips on how to save gas, check out this article. Back to the topic, we were looking online, and we found a place in Guagua, Pampanga called Fabrika Villas.
Fabrika Villas Guagua, Pampanga
Easily found via Waze app, no need to stress yourself in getting direction. It took us a little less than two hours to get there without traffic and stop over. Ideal for families with pets, we book Villa 1 which can accommodate 6 adults and 2 kids. It has 2 spacious rooms, a private mini pool, and a small private space where you can hang out with your family.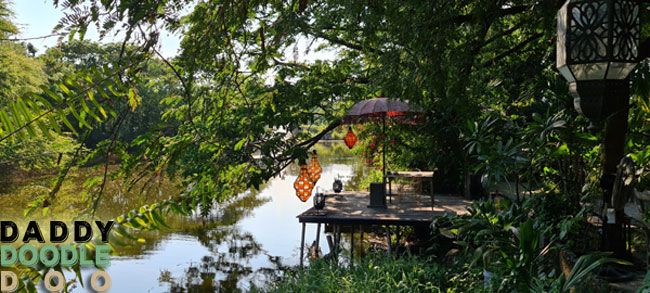 Main Pool
The main pool is outside our villa under a big mango tree.  The pool is not too big just enough to for kids to have fun while their parents relax at the river dock. Pampanga is known as a place where you can see migratory birds, so there were a lot of big birds surrounding the river.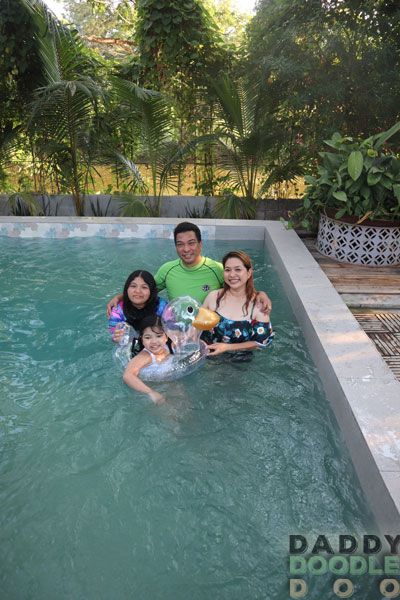 Restaurant
There is a restaurant connected to the resort. The restaurant serves lunch and dinner. Breakfast is already included when you book a villa. They also serve non-guest, a lot of people go there to eat. Guest of the resort can have their food serve inside their villa or around the pool area. At night the mood is very rustic, and they even light a bonfire for their guest for dramatic effect.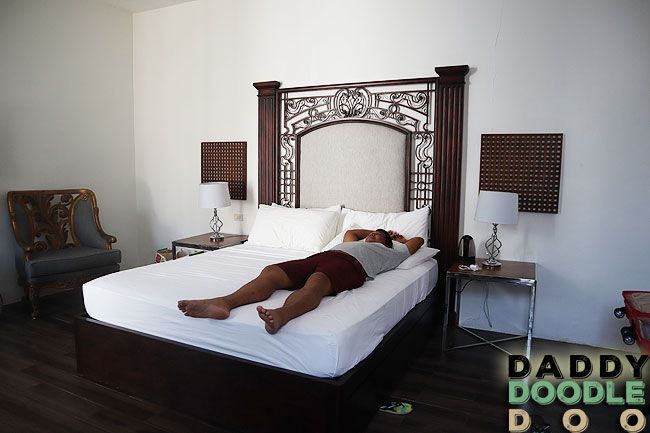 We had a good time during our stay. The kids had a good time swimming and playing in the pool while the dogs were just so happy to be in a new environment. The staff were very friendly and accommodating. It was a pleasant experience.
For inquiries contact them thru their Facebook page.