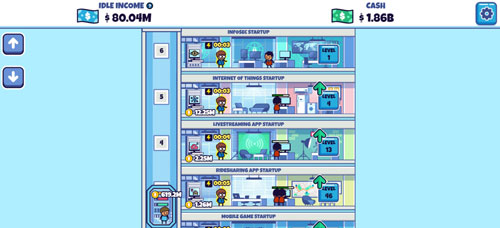 I always wanted to start my own business someday. Right now, I am reading books and watching videos about successful entrepreneurs. They helped me realize that I needed to learn about finance and money management.
That's when I did some research on the internet and found books and videos on finance and money management, I was little bit overwhelmed by them. Then I came across this website mortgagecalculator.org/money-games/ that have games about finance and money management. I tried two of their games and was hook for hours playing them.
One of the games I tried was LEGO City Build and Protect. I was immediately lured into creating and building my own thriving metropolis. I was collecting taxes, allocating budget, deciding on what establishment to build. Building a police and fire station to protect my city and the establishments. It was entertaining and I was having fun pretending to be in control of my own city.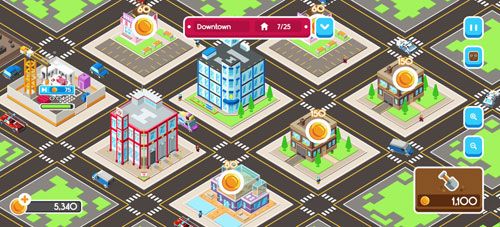 I also played Idle Startup Tycoon. Where I oversaw many businesses and was managing employees. As a CEO, I oversaw the training of my employees and managers. I also invested in new business and was also in charge of the production line. It was like an on-hand experience in being an owner of multiple businesses. It even had IPO offering of my business, how cool was that.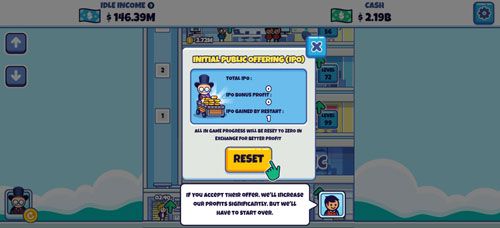 It was fun, entertaining and a learning experience playing these games. Who knew learning about finance and money management can be fun, right?