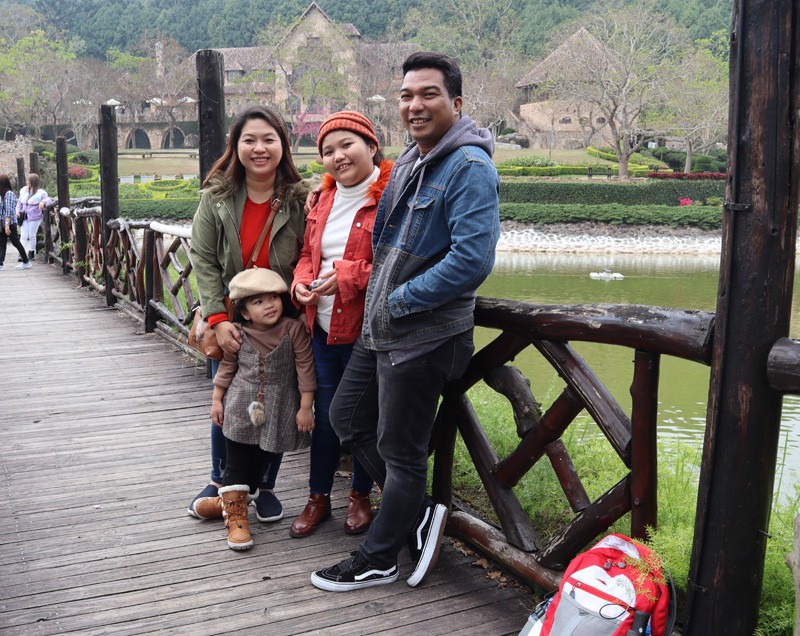 Being a husband of a foodie, we would often make plans to travel to different countries because of their food. We wanted to visit and try food from India, Vietnam, Singapore, Japan, and South Korea.
Back in 2019 we had the opportunity to travel to Taiwan. Taiwan was just an hour and half flight from Manila. Yet, it was like travelling to a different planet. The place was vibrant, and the food was amazingly different. We tried as much Cantonese food as we can, eating at different restaurants and street stalls.
During our travel to Taiwan, we were careful in ordering food for Twinkle and my mother. My mother has a seafood allergy and Twinkle was still just a toddler, we did not know how she would react to the food there. Avoiding a medical emergency in a foreign country is something that every traveler should prioritize. But, if just in case something goes wrong it is best to consider having a Travel Medical Insurance. It will give you peace of mind and less to worry about, like we did back then in Taiwan.
SafetyWing is one of the best when it comes to Travel medical insurance. You can have access to a qualified global network of hospitals and doctors for unexpected medical problems and accidents. And in case you have a medical emergency and needed medical evacuation, they also have you covered.
Travelling with your family, will be safer with SafetyWing. Children from 14 days old to 10 years old are covered, up to 2 children per family and without any additional cost. And if you have a large family, you can purchase for the entire group.
SafetyWing travel medical insurance also includes coverage for travel delays, lost luggage, and emergency response for natural disasters.
You can learn more about their coverage and cost here: SafetyWing.