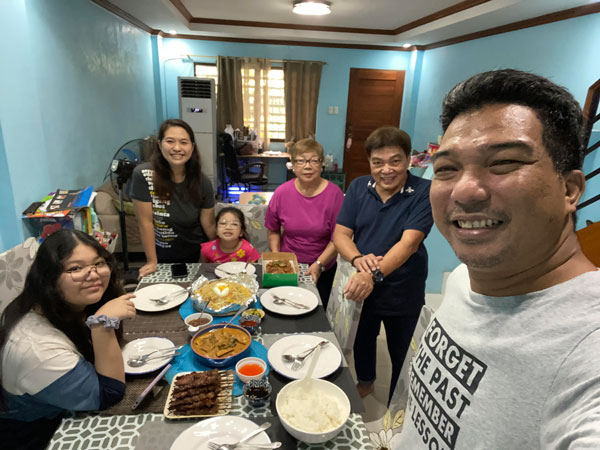 6 At-Home Activities To Keep Your Kids Happy & Healthy
Are you looking for fun ways to keep your kids healthy, happy, and entertained without having to leave the house? Whether you need a little time off from driving your kids around town or whether you simply need to find ways to keep your little ones busy while you work from home, there are several at-home activities sure to please the kids and provide you with some peace and quiet. If you usually rely on TV shows or Wellement articles to keep your children busy at home, there are some other ways to help them get their creative energies out while you attend to your other duties. If you're stuck on what to do with the little ones at home, keep reading for six fun and unique activities your kids may love.
Keeping Your Kids Busy Indoors
Whether you have a new Wellements baby you need to look after or whether you just need a little personal time, there are several benefits to keeping your kids busy indoors. Without having to leave home, indoor activities can:
Spur your kids' sense of creativity
Give your kids a sense of independence and autonomy
Provide you with peace of mind, quiet, and time to get your work or chores done
Keep your kids entertained during the colder months when outdoor activities or public activities are not possible
6 Fun Home Activities Your Kids May Love
If you had to think outside the box with baby teething remedies when your kids were little, you're likely no stranger to getting creative. When your kids are tired of the same old activities at home, shake things up with new indoor activities. Your kids might love trying out the following at-home activities:
Set up a mini indoor golf course complete with small obstacles, kid-sized golf clubs, and ping-pong balls so your kids can practice playing putt-putt in the hallway;
Hide several objects throughout the house, list them out, and send your kids on an indoor scavenger hunt;
Purchase a variety of arts and crafts materials, such as beads and string, yarn, foam, cardboard paper, and more, and set up a small table where your kids can let their creative side loose;
Help your kids pitch a tent in the living room and provide them with some camping gear, such as flashlights, s'mores kits, and sleeping bags, so they can pretend to "go camping" indoors;
Gather a bunch of your kids' clothes together in a box and encourage them to spend the afternoon playing dress-up;
Find a dance tutorial playlist, set your kids up in a separate room, and get your kids to enjoy some healthy exercise while having fun by learning the latest dance trends.
Keeping your kids entertained, happy, and healthy doesn't have to involve long trips to the park or the local library. If you need simple ways to keep your little ones busy while at home, there are numerous creative activities you could have them try. From mini indoor golf courses to indoor camping to arts and crafts tables and more, these six ideas could make for the perfect creative outlet for your kids, all in the comfort of your own home.