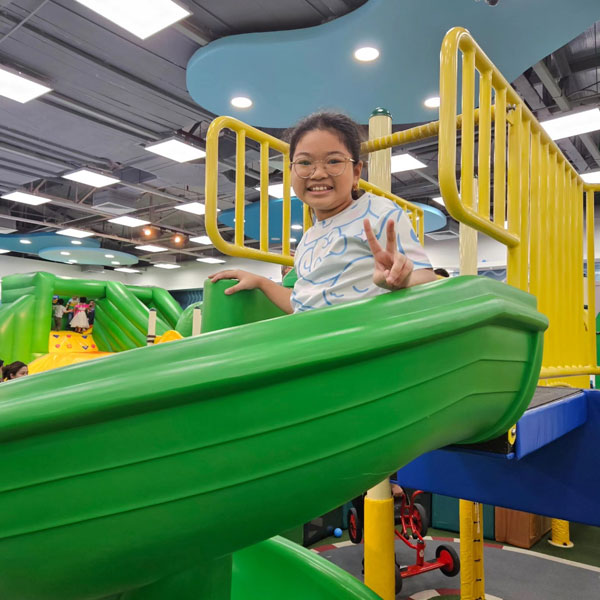 Last week, Twinkle and I had a Daddy Daughter date in Kidzoona. Kidzoona is a play place where kids can play with other kids their age. There are ball pits, trampoline, slide, obstacle course, and play stores. Using the play store, Kids can use their imagination in pretend play to enhance their cognitive development. Kids can also run, slide, and bounce around to develop their physical attributes.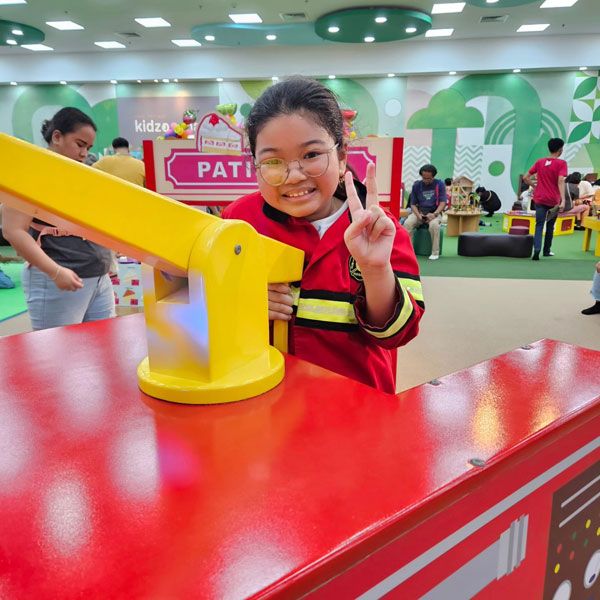 Playtime is not just a pointless activity for children; it is a fundamental aspect of their growth and development. In today's fast-paced world, where academics and extracurricular activities dominate Twinkle's schedule, the importance of allowing her ample time to play cannot be overstated.
I was observing her while she played with other kids her age. I could tell that she was having a wonderful time. I was surprised with the number of kids inside the play place with more line up outside waiting to get in. I can't help but think about my own childhood when we did not have a play place. I suppose like Twinkle, that most kids now don't have a place to play outside their homes. Especially right now many families live in condominiums. Kids now simply do not have a place to run and play with other kids.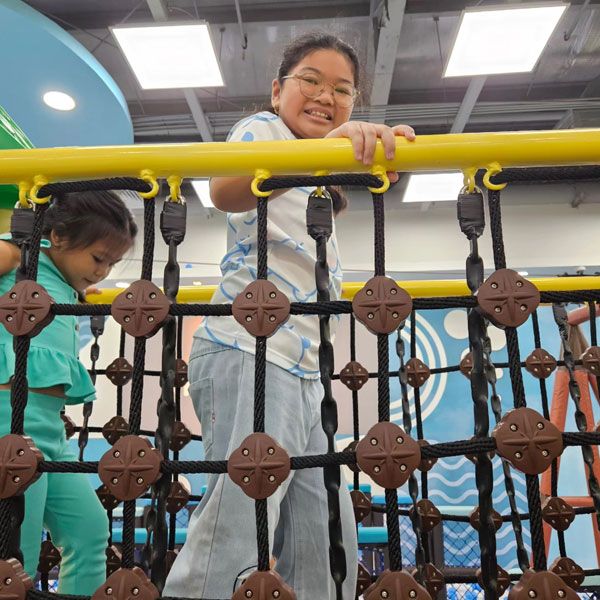 After 2 and a half hours of running, jumping, and switching from one toy to another. Twinkle was exhausted, so we checked out of the play place and looked for somewhere she could sit for a while.
We had a great time, just the two of us. I wish she could stay at this age longer, so I can enjoy our little dates like this much more.