Working from home has become an increasingly prevalent and necessary reality in recent times. While it brings along a multitude of benefits like flexibility and a better work-life balance, it's important to acknowledge that it also presents its fair share of challenges. I would like to share some of the common problems I encountered while working from home and solutions that worked for me. Maybe you are also struggling with the same problem and don't know what to do.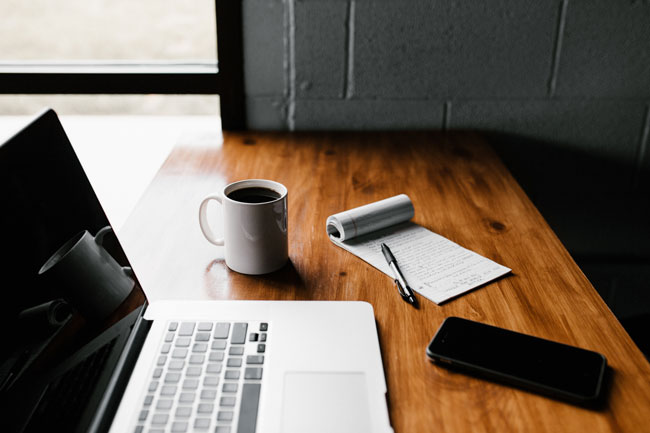 1. Maintaining Work-Life Balance
One of my main hurdles of working from home lies in finding that delicate balance between work and personal life. Without the physical separation of a traditional office setting, the lines can often blur, when this happens, I find myself working longer hours and increased stress levels.
Solution: Creating a dedicated workspace for myself and setting clear boundaries has been helpful in maintaining a healthy work-life balance. I pretended that I was still working in an office. I start by clocking in, ones I start working I avoid getting up off my chair except for bathroom breaks. After working 2 hours straight, I give myself a 15 minute break to relax or eat some snack. I also get 1 hour of lunch break and another 15 minute break. Creating a schedule and faithfully adhering to it helped me a lot.
2. Loneliness and Isolation
The absence of face-to-face interaction and the noticeable silence of an empty home office can sometimes make me feel lonely and isolated. I miss the noise and commotion of an office full of people. I find myself demotivated and less productive.
Solution: To counteract this, I listened to music. Music makes me more relax and more focus. I also moved my work area in the center of the room. It made me feel more in command of my environment. When that does not work, I talk to my wife while working or sometimes chat with my colleagues and friends online.
3. Distractions and Lack of Focus
Working from home often means contending with a numerous distraction, from household chores to family members or pets vying for attention. This is the most challenging part for me, since our 2 daughters are on school break, not to mention we have 3 dogs and 6 cats.
Solution: We have an extra room that we seldom use before. I converted it to my home office, clear from distractions. I also talked to my family about my work and what I do and let them know that I need sometime alone to work.
4. Technology Issues
Reliable technology and a stable internet connection are the lifelines of remote work. However, occasional technical glitches can leave me feeling frustrated and hinder my progress.
Solution: Having backup plans in place, like having two alternative internet connection, my main connection is PLDT home fiber, my first back up is a Globe home fiber prepaid and my last is a Smart bro prepaid LTE. I also have my wife's desktop computer as a backup.
5. Lack of Routine and Motivation
Without the structured routine of a traditional office setting, staying motivated and disciplined can become an uphill battle while working from home. I have no supervision, no managers, no team lead to tell me to get back to work or if I am over break.
Solution: Practicing and strictly following my daily routine helped me create a habit. I also set clear goals at the start of my day, when I check all my goals at the end of my day, I celebrate.
There are advantages in working from home, but it's also crucial to acknowledge the challenges it presents. Before starting your work from home journey, ask yourself am I ready to confront this common problems?. Can I implement strategies to address them?
My advice, it's in the consistency, discipline, and preservation of a healthy work-life balance you can find the keys to thriving in a remote work environment.