Spending time as a family is important if you want to bond and keep your relationships strong. Sometimes you might just stay at home and have some fun, or you might do an indoor activity like going to see a movie or eating at a restaurant. But spending time outdoors as a family is also a must if you want your children to develop a love of the outdoors and a desire to keep fit. You might not always be able to spend a lot of time outdoors, but it can be beneficial for the whole family when you do.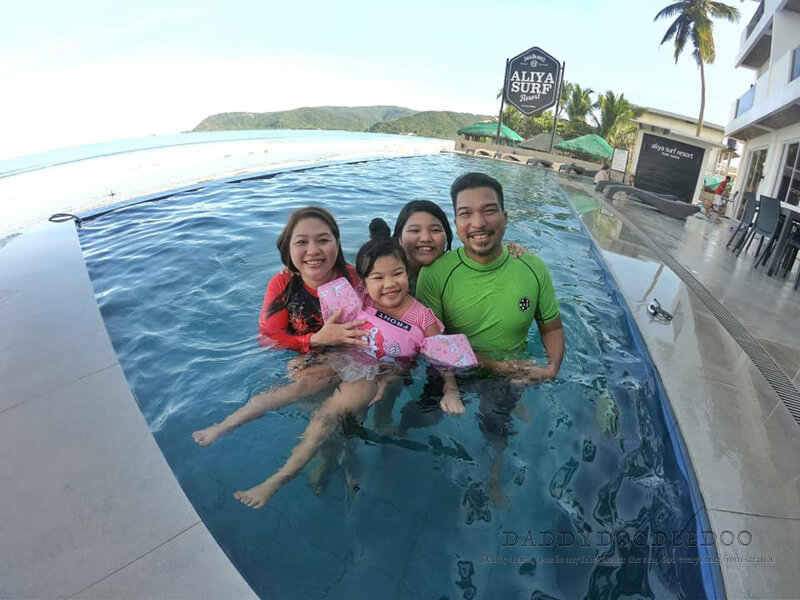 Go for a Bike Ride
Riding bikes together is a fun way to spend some time outdoors as a family. You can ride around your neighborhood, around the nearest park, or visit somewhere else to explore. You can get different types of bikes too if you want to try out some different types of riding. If you want a little bit of extra assistance, you can look at electric bikes. They put a little bit of extra power behind your pedaling, which can be great for going uphill or any other time when you need some help to get where you're going.
Take a Walk or Hike
Another option for exploring the outdoors is to go for a walk. This is another thing that you can do close to home or further afield, and it could be cheaper than owning or renting bicycles. You can go for a casual stroll or you might want to take on something more challenging like a hike or a walk that covers a longer distance. You can find walks of different difficulties that let you explore various environments and that are suitable for the whole family. Even babies and toddlers can come along on walks, whether they're in a stroller, walking, or even in a carrier or backpack.

Explore Nature
Getting outdoors can be a great opportunity for your children to learn. You can give them the chance to explore nature and examine plants, wildlife, and more. You can do this anywhere, whether it's in your backyard, at the beach, or in the nearest forest. You can just let your kids explore and see what they can find or you could give them activities to do. They can go on a scavenger hunt to identify different things, use a magnifying glass or binoculars to get a closer look at things or write and draw about the things that they see.
Plan a Challenging Adventure
Sometimes you might want to have a fun day of adventure that might be a little more challenging than going for a walk or bike ride. This could mean trying out a high ropes course or trying a family challenge like white water rafting or horse riding. You can look for activities close to you to find some fun adventures that give you some new experiences to try as a family.
Get out in the outdoors with your family and you can have plenty of fun, keep fit and get plenty of fresh air together.