Ketogenic diet is very popular nowadays and a lot of people are under going this diet to get those excess weight off. My wife and I tried doing Keto for 2 weeks and she was amazing in creating Keto friendly food but because of unforeseen events, our Keto diet challenge was cut short.
For those guys and gals out there who are doing Keto, I know what you're going through. It is hard to get some Keto friendly food. There are days when you just crave for them and one more problem is where to eat out when your on a Keto diet.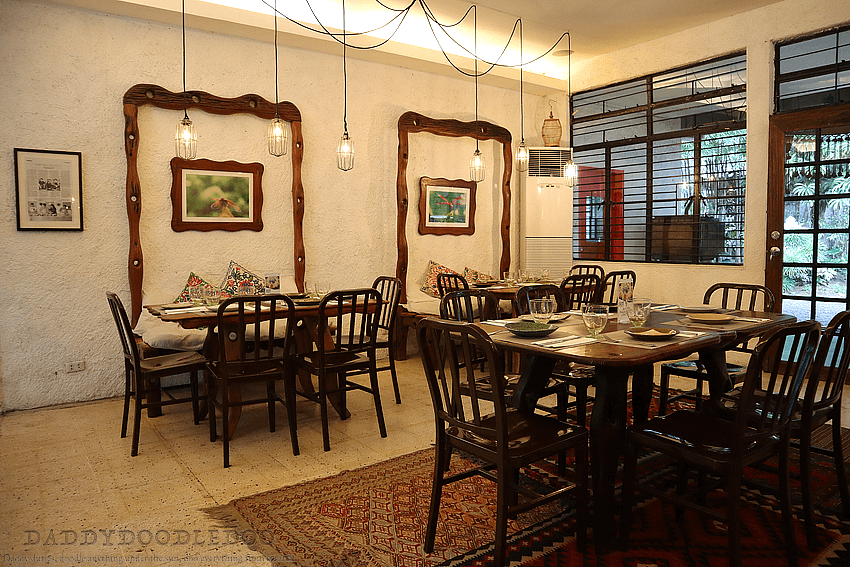 My wife Peachy and I tried this Keto friendly restaurant  called The Gourmet Gypsy Art Cafe located along Don A. Roces Ave. near Mother Ignacia Ave.  it is a good location if you wanted to be different from the other restaurants along Tomas Morato. And parking is no problem, they have enough space to park several cars in front of the restaurant.
Going inside you can immediately feel the homey atmosphere as you are greeted by their warm and friendly staff. The structure of the place is set like a regular Filipino home so once you go inside the place and be seated at your table, it feels like your sitting in the living room of your friend's house.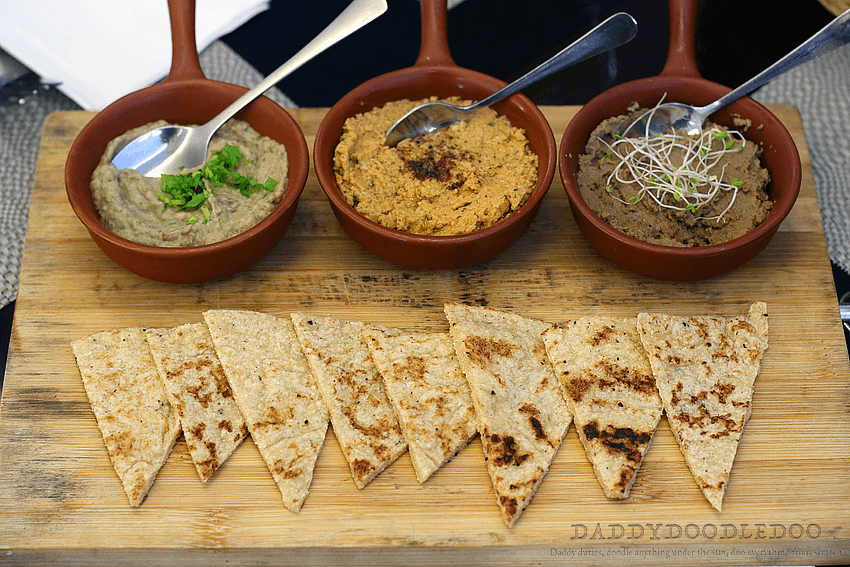 Now their menu is very extensive. It consists ofiInternational dishes and the best part is that you can choose to have each dish to be Keto friendly or not. So for those guys out there who has a girlfriend or wife who is doing keto diet, you don't have to worry about where to take them for a date. This is a perfect place for them to eat those keto friendly food that you can't easily find in other restos. And the best part is if you're a guy who is not doing keto, you can also order non keto food there.
Look! They have keto friendly Ice cream with different flavors. My favorite was matcha.
They also have a Keto store that sells different kinds of keto friendly food, from raw ingredients like flour, meat and meat products. To ready to eat bread and portion-packed meals that are ready to heat for your consumption at your home or work. They also have keto friendly snacks, salad dressing and spreads.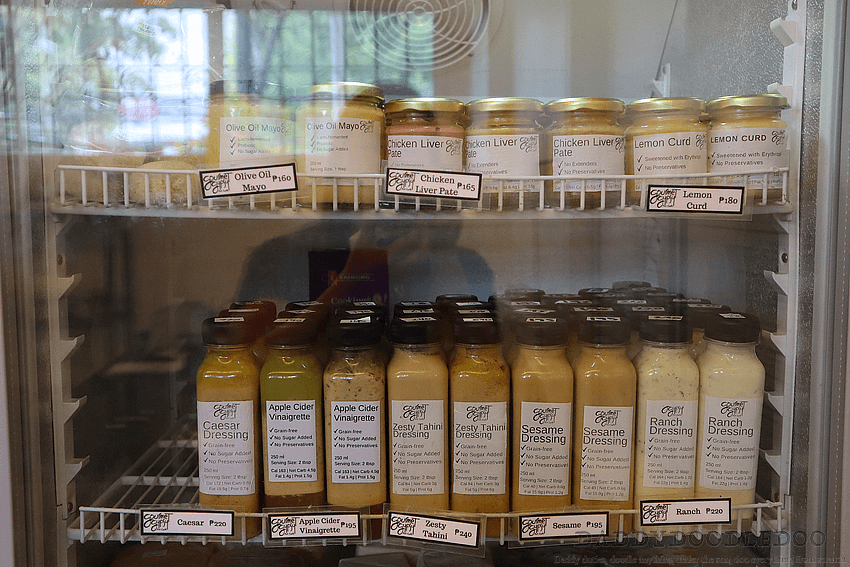 They also have a garden at the back where they have set up 2 to 3 tables. And at the back of the resto you can also find their brick oven where they cook their baked goodies. Just from seeing this, you know that everything they served or sell are goodies made in house. The owner Chef Waya Araos-Wijangco was there when we ate. She was very friendly, occasionally checking on us and asking if we enjoyed our meal. She even gave Twinkle a cookie because she loves cookies.
We have an amazing experience eating at The Gourmet Gypsy Art Cafe, we filled our tummies with good food and satisfied our cravings with those keto friendly delicious food.