Often I find myself unfamiliar with certain topics and/or forms of media. With the rise of technology, it's challenging to keep track of the ever-changing and ever-expanding nature of it. I tend to find out about the latest advances in tech (and the latest chismis) from my wife and eldest daughter. Games like Genshin Impact and Valorant are out of my reach, and I'm, honestly, uninterested in them. Don't get me wrong, the gameplay looks amazing but I feel overstimulated by their environment.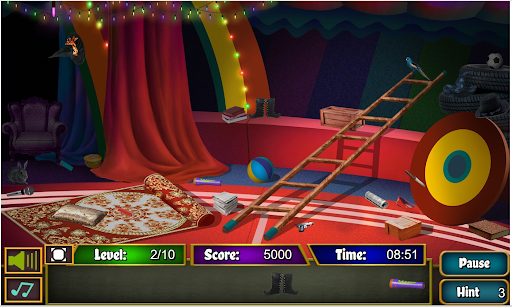 Though newer games aren't for me, I still have a penchant for playing. So, I tend to gravitate towards what some might consider "old people" games. I mean, I am getting old, there's no shame in that!
As of recently, I've been falling down the rabbit hole of solitaire games (solitaire, chess, mahjong, etc.). They're the default games on a laptop. We've all played these before, I have too.
While looking for other classics, I stumbled upon Solitaire.org. Here I found my two new favorite games, at the moment.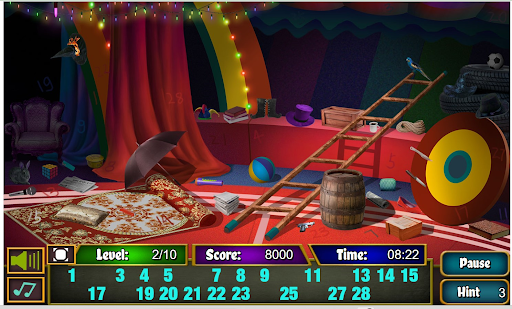 First is Circus Adventures. It's a colorful hidden objects game set in a circus with a twist. In order to clear a level, not only do you have to find all the needed objects, you have to find numbers 1-30 and spot 4 differences between mirrored images of the place.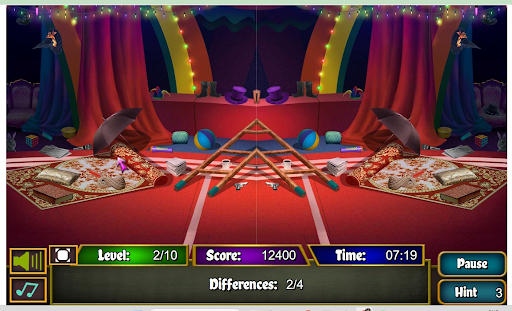 The multiple layers to a level exercise my brain nicely, especially at times when my mind feels foggy and slow.
The next game is Daily Word Search. It is exactly what the name suggests. A typical word search game. However I have to admit, it is a little more difficult than I anticipated! A sign of aging, I guess.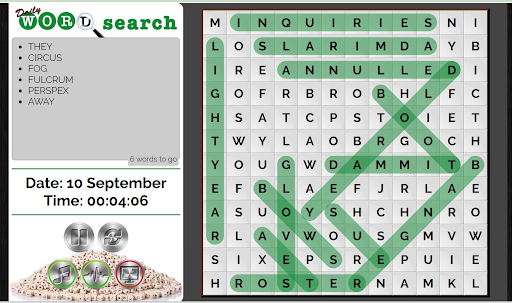 It has been a bit nostalgic playing these old games. They remind me of when I got my first computer and when I worked at a call center. Try not to rush to catch up to the trends of change. I think It's alright to be a bit behind or to stay behind.
Sometimes it's nice to reminisce, right?