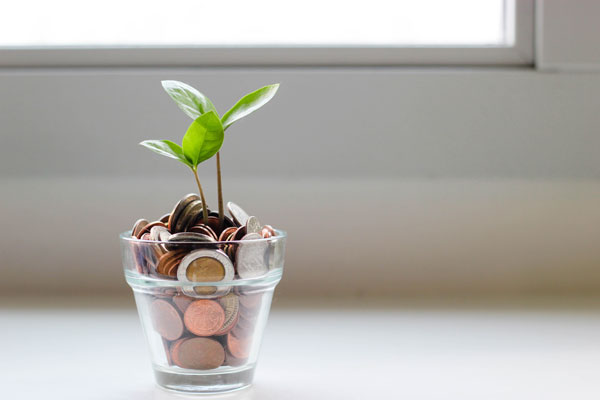 I deserve this! Is a common phrase we hear today. It is to reassure ourselves that we have the right to purchase what we want because we work hard for it. I too was guilty of doing this, during payday I would check out items in my online cart or I would treat myself to an expensive restaurant. But after years of doing this, living from payday to payday. I realized that most of the things that I have purchased have no value right now. By the 3rd week of each month, I ended up with no money in my wallet and my saving account was still zero.
I needed to change drastically, but at that point I didn't know what to do or where to start. So, the first thing I did was to delete all the items in my online cart. Then after that I sought out help from experts in financial literacy, I read books from Chinky Tan, Bo Sanches and Robert Kiyosaki.
I am still learning and practicing what I read from books about financial literacy. Now I budget my salary, I divided my salary to 50% goes to my monthly expenses (electricity, water, food, etc.), 30% goes to my savings, 15% goes to wants and 5% I donate to a charity or my local church. This is how I was able to pay my debt and save money .
I also learned about assets and liabilities, whatever costs me money is a liability. My car is a liability not an asset because of the maintenance cost and yearly registration cost. Our house is a liability not an asset because it costs as money to maintain it and we also pay taxes each year.
There are still a lot of things I need to learn. Someday I plan to invest my money, so I can let my money work for me. I promise to take you along my journey and share with you things I learned and apply in the future.