Several months has passed since I last used my Meco charcoal water smoker and grill for smoking meat. I occasionally used it for grilling and it works great for BBQ. I was planning to try to smoke a beef brisket. And since the price of a beef brisket is not cheap, I wanted to make sure that it will not go to waste. I learned that I needed another tool to help me in my quest. A wireless thermometer would help me keep track of the temperature inside the smoker and the temperature of the meat while its cooking without taking the lid off.
I also searched the internet for tips and watched some videos to help me get the most flavor out of my brisket. I bought a Kingsford long burning charcoal and two types of wood for smoking a Charbroil Mesquite wood chunk and barbeque wood for flavor: Apple wood chips. I got all of this from True Value except the thermometer which I got from Lazada that took 3 weeks to arrived.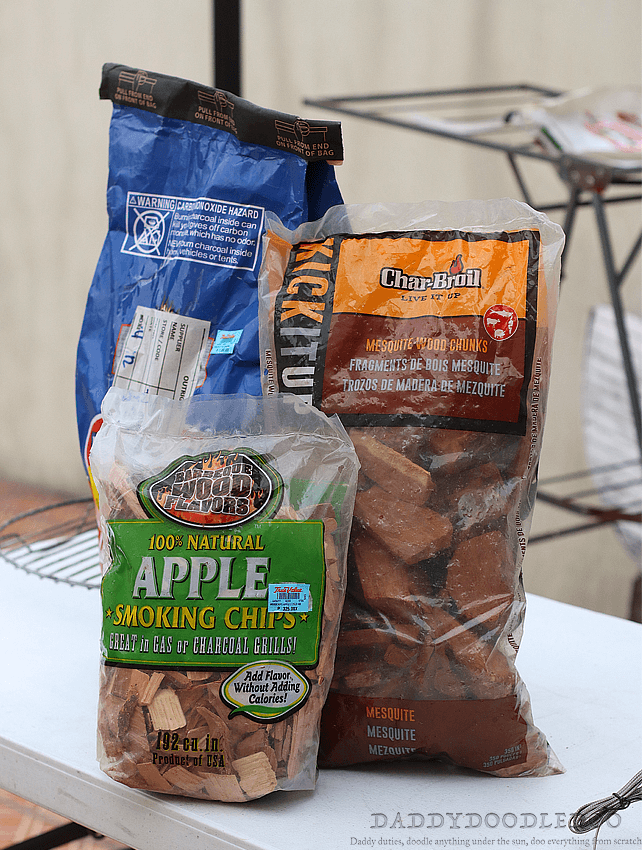 There are a lot of techniques for smoking. Now I am not an expert. I am just a guy trying something new and just going with it and learning along the way. Besides there is a lot of videos and blogs from expert about smoking in the internet so I will let them do the talking.
The Brisket came from a local grocery store here. I also found a local charcoal manufacturer that sells an ecofriendly charcoal that works really great and does not cost as much as the Kingsford.
Having the wireless thermometer was very convenient since I can monitor the temperature from a distance. Monitoring the temp. is very important when smoking because you have to maintain the exact temperature to achieve a perfect brisket.
The result was a beautiful smoke ring on my brisket. We sliced it up and had a beef soft taco and shared it with our extended family. It was a great experience for me, it was worth all the trouble. I learned a lot specially in smoking beef. Next time I will try a different method and try to find another source of quality beef.
Till next time keep on smoking.